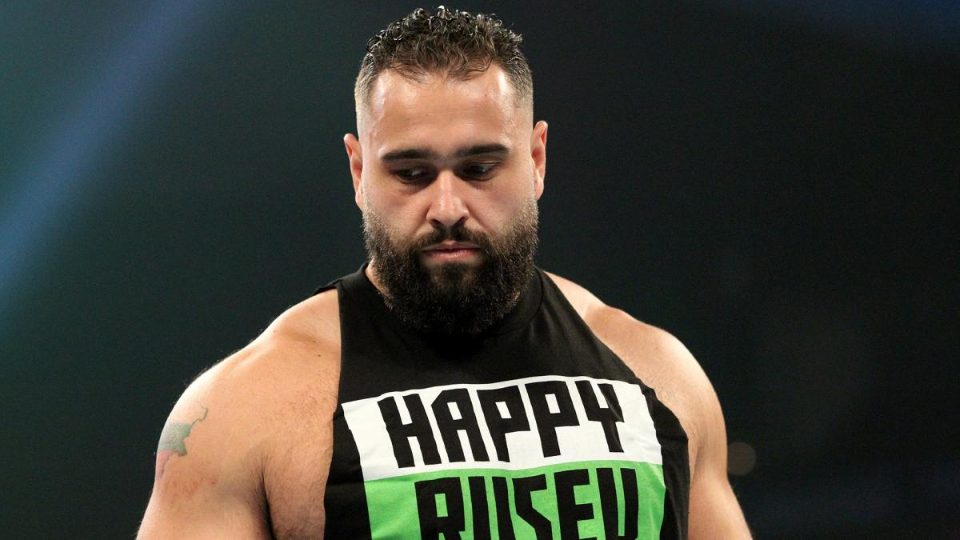 It has been over a month since WWE released a large number of wrestlers and producers. It was a very difficult time for all those who lost their jobs and now we have some more insight into how they found out the news thanks to Rusev, Zack Ryder, and No Way Jose.
After being asked how he got fired on Twitter, Rusev's answer was he got texted to call the office. He probably saw the writing on the wall but he still had to call the company to get fired.
Haha you too?

— Matt Cardona (@TheMattCardona) May 20, 2020
Same ?

— Levis ⁷ (@LevyValenz) May 20, 2020
Zack Ryder and No Way Jose both chimed in that they had to do the same thing. One would have to think that most of the people who were released had to do something similar.
What would have happened if they simply didn't call them back? Would all of these men and women just have their jobs? Or would WWE have taken the initiative to pick up the phone themselves? We will likely never know.
We still do not know what Rusev is planning to do next but he has said that he will talk about his time with WWE when the time is right.
What do you think of this information? Let us know on Twitter!