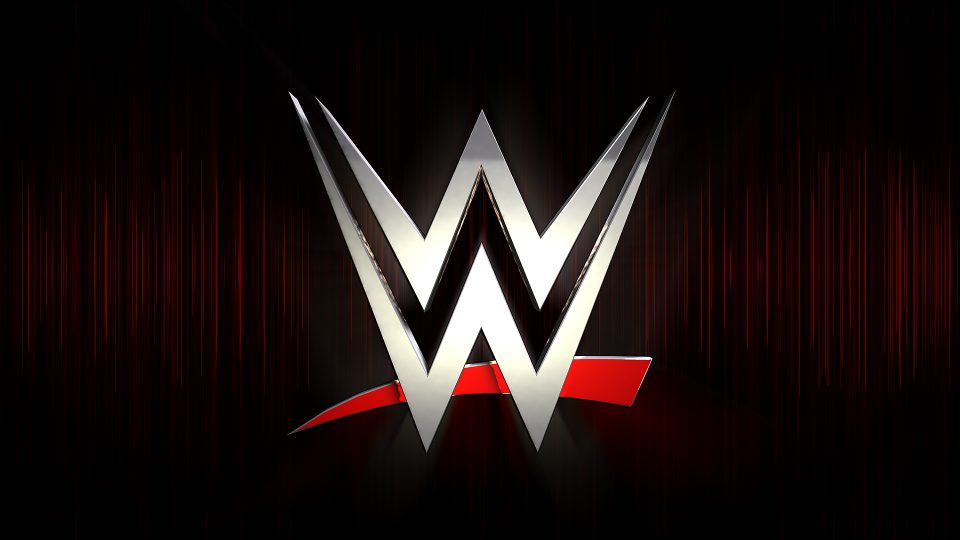 In early-December 2019, The Ascension were released from their WWE contracts along with Sin Cara and Luke Harper (now AEW's Brodie Lee).
The pair competed in their first match since leaving WWE on February 8, 2020 when they teamed at an Outlaw Wrestling show. However, their independent run has been halted by the Coronavirus pandemic.
While speaking to WrestleZone, Konnor and Viktor revealed their new tag team name, and revealed the interesting story with regards to its origin:
"We just got our new name basically, thankfully enough. We were going to use 'FKA' for the time being just because we liked that. We knew everybody just knew us as The Ascension for the longest time, and to jump off [of that], we couldn't really figure it out for a while,. We'd been talking back and forth so much, going through all of these other ideas and it kinda got presented to us the other week via interview… do you want to tell him?

"The Awakening, it's like it's the next step up from The Ascension."
The new name is pretty cool, as if the fact that it was suggested to Viktor and Konnor in an interview following their WWE releases.