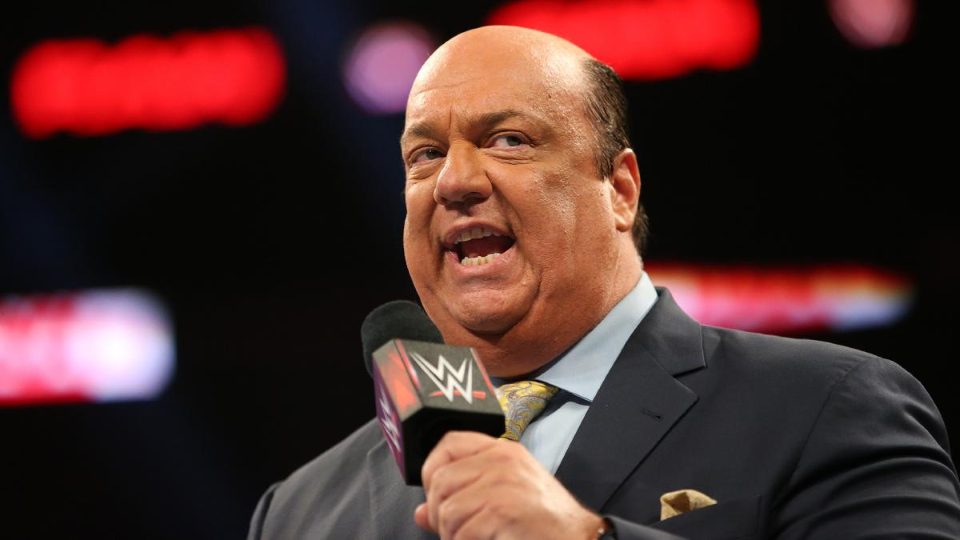 In the last year, most reports regarding Paul Heyman have been that he has been trying to push new talent on Raw, with many highlighting the good work he was trying to do on Monday nights.
However, it appears he didn't get on with everyone, as during a reveal all interview with Talk n Shop, Luke Gallows and Karl Anderson revealed their relationship with Heyman was anything but friendly.
According to Anderson, he had many conversations with Heyman, which made him feel great about their position in the company. However, while the conversations were positive, the results were not, and Gallows went as far as saying Heyman is "100% full of bulls***," and that he's a "lying motherf***er".
Following their releases on April 15, 2020, Anderson said he heard it was Heyman who had forced them out of the company, and that the duo weren't on the original list of releases written up by Vince McMahon.
Anderson went on to say that they asked AJ Styles whether this was true, and that AJ was able to confirm the rumour with none other than Vince McMahon himself.
He finished by saying that he thought he had a decent relationship with Heyman, and so was sad the way things ended. Gallows echoed these feelings, but said he was mad at how Heyman had dealt with the situation.