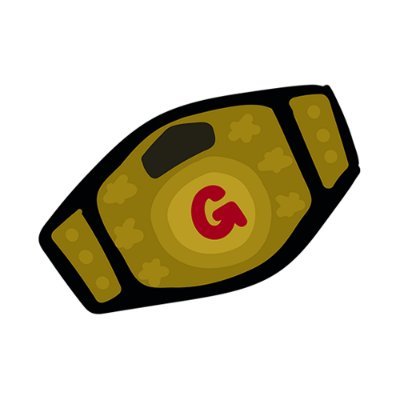 Former WWE Superstars, Doc Gallows, Karl Anderson, and nZo are partnering with Rocky Romero and Lisa Ann to create a new animated series called The Gimmicks. Nextgen animation studio Toonstar will produce the series which will be distributed across social media.
The Gimmicks is being described as South Park meets WWE. The story centers around 3 washed-up wrestlers who recruit a controversial rookie into their crew. The goal is for the rookie to lead the group back to the main event while trying to avoid the over-the-top CEO of Ultra-Unsafe Wrestling Entertainment.
https://www.instagram.com/p/CFfcewSl8Y1/?utm_source=ig_web_copy_link
Gallows, Anderson, and Romero host the Talk'n Shop podcast. They also recently held a pay-per-view on Fite called TalknShop-a-mania. The event was a bit odd but really got people talking. One of the cameos on the pay-per-view was nZo.
In a joint statement, the crew said they are:
"excited to join forces with the folks at Toonstar to launch The Gimmicks, and offer this unique, comedic, and unfiltered inside-look at wrestling. It's something you have never seen before."
If you aren't sure who Lisa Ann is be careful if you Google her. She is an adult film star best known for her Sarah Palin satires. She now appears on SiriusXM as a host for a fantasy sports show.
https://www.instagram.com/p/CFcodnplufi/?utm_source=ig_web_copy_link
The Good Brothers and crew certainly have a unique sense of humor. I'm sure we'll get our fair share of WWE jokes and four letter words from this show.
What do you think of the idea behind the show? Is this something you will watch? Let us know on Twitter.