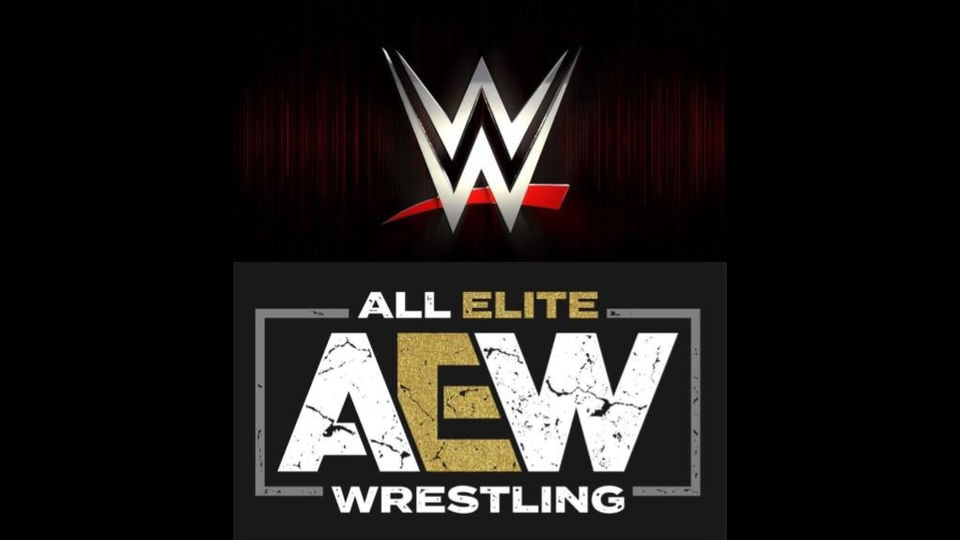 A former WWE star has said that he's reached out to AEW about being signed and been rejected by the promotion not once but twice.
Former WWE Tag Team Champion Darren Young –  real name Fred Rosser – was asked on Twitter why he hasn't done anything with AEW, and according to him, it's not for the want of trying.
He wrote:
I get asked a lot why not @AEW? Well, I tried and I was told NOPE…NOT ☝️ but ✌️ …besides AEW wasn't my end goal it's always been NJPW @njpw1972 No matter what, don't ever get overwhelmed and decide to throw in the towel. I've still got a lot of work to do! #blockthehate
Rosser has recently been working matches for New Japan Pro-Wrestling and the UWN/NWA PrimeTime Live shows.
What are your thoughts on the above story? Let us know in the comments on Twitter or Facebook.