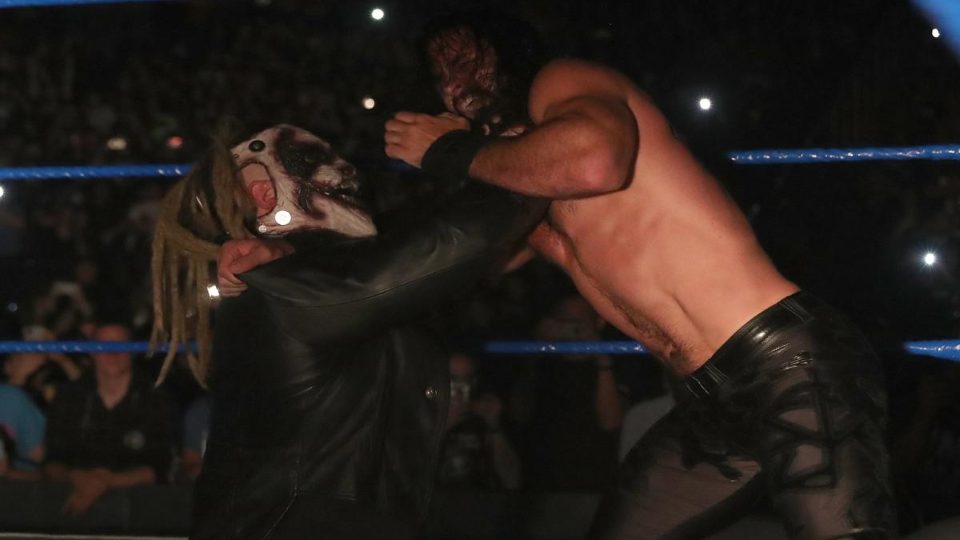 Ever since Bray Wyatt debuted his new character after WrestleMania 35 last year, many fans have grown to appreciate just how creative the Universal Champion is.
In his role as The Fiend, Wyatt has entertained fans and carried even Monday Night Raw on his back when the show was very disappointing for much of 2019.
One of The Fiend's most noteworthy matches to date was against Seth Rollins at Hell in a Cell. Despite it being clearly the wrong decision, WWE had Seth Rollins retain his title against Wyatt.
Since then, Seth Rollins has turned heel and completely transformed his character into the "Monday Night Messiah". With The AOP and Murphy behind him, Seth currently has one of the best gimmicks in the whole of wrestling.
However, former WWE Superstar Reverend Jeremiah Constantine has claimed in an interview with High Spot Podcast that he suggested gimmicks to his former employers that were very similar to those of Seth Rollins and The Fiend:
"I feel they're using certain elements of my material and yeah, I'm not too happy about it. You know because here's the thing I sent the WWE a video of me doing the Jeremiah Constantine thing the whole religious aspect with the studio audience mind you."

"All these things that I use right now and I got a response from someone saying that 'okay I'm going to send this to a lead writer' so I know that they've seen the material and they know what I'm doing you know and certain aspects of that have come out on TV and I've never gotten a response from them, so it just upsets me the fact that you can't even acknowledge me and that you're taking from my stuff, especially with the Seth stuff, the Monday Night Messiah. I'm pretty sure they  got that from my promos. Then they had Bray Wyatt doing the newscast thing you know which I'm doing right now, so it's just like eh whatever."
What do you think of Seth Rollins and The Fiend's WWE gimmicks? Let us know on Twitter.