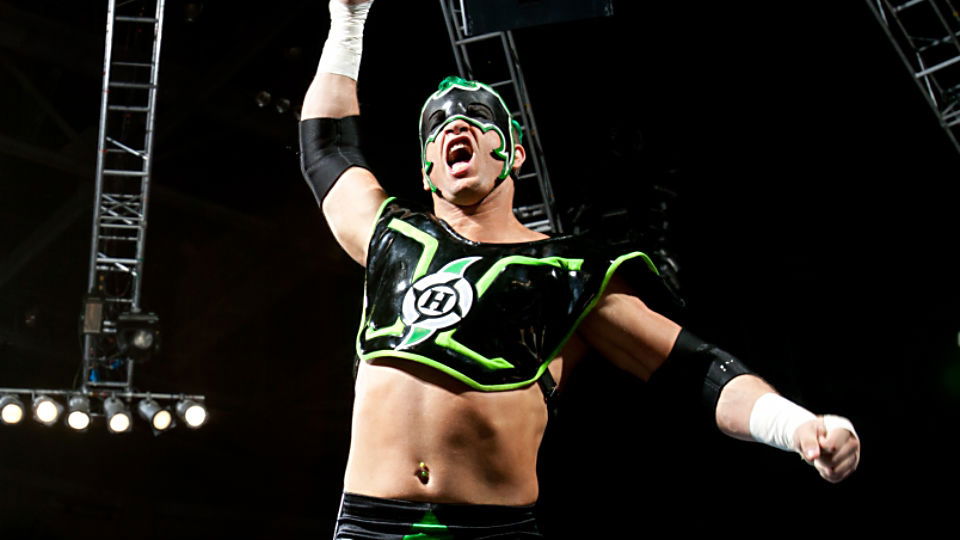 In a rare wrestling good dead, former WWE superstar Shane "Hurricane" Helms has revealed that he not only offered his services to The Elite for All In for free, but sent his paycheck back to Cody after the event.
Helms hosted an All In watch party in September 2018. The former Cruiserweight Champion revealed that he was still paid for his services, despite telling Cody he wanted to do it for free. Speaking to Fightful, Helms recalled the story and went on to explain why he didn't want to be paid and revealed he sent payback back to Cody:
"It was Starrcast with All In, so I was booked for that as a part of Keepin' It 100. Then they booked me for a live viewing party. Conrad loves when I host things and talk crazy and that stuff. Being if Ring of Honor with Cody, I said I'd be there if they needed me for anything. I said 'I'm not looking for a payday, I like what you all are doing, I'll contribute in any way I can.' Cody was worried about insulting me by offering me something he thought was beneath me. I was like 'Bro. No. Whatever you need, I'll do.' He paid me and I sent it back. I told him I was going to do that. It was my gift to them for doing what they were doing. It shined such a positive light on the business. It shows you what's possible when you do things the right way."
Shane Helms was signed by WWE as a backstage producer in 2018, and revealed that he recently wrestled his last ever match as a performer. It would have been likely that Helms would have gone to AEW as an agent if he didn't sign with WWE.
Thanks to WrestleZone for the transcription.