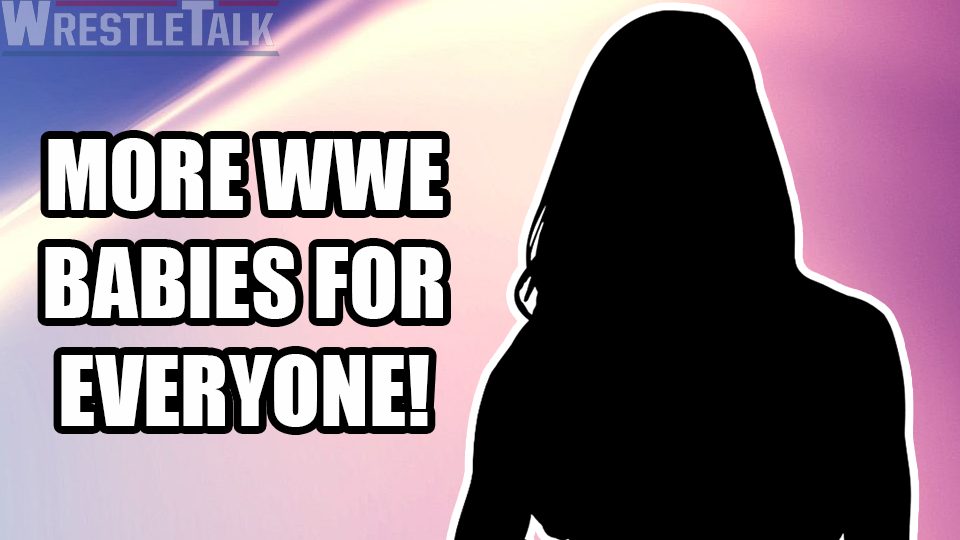 Former three-time Divas Champion, Eve Torres Gracie, took to Instagram on Thursday (August 30) to introduce the world to her new-born baby boy, Renson Gracie.
https://www.instagram.com/p/BnG7yeInF2f/?utm_source=ig_web_button_share_sheet
The 34-year-old mother of two is best known to WWE fans for her time with the company between 2007 and 2013.
Having won the 2007 Diva Search competition, Torres was assigned to the SmackDown brand, where she toiled away for a couple of years before being traded to Raw in 2009.
It was during this time on the red brand that her career really took off. She won her first Divas Championship just a few months later and went on to defend the title at Over the Limit and Fatal 4-Way in 2010. She regained the championship in a fatal four-way match at Royal Rumble the following year, before becoming a three-time champ with a victory over Layla at Night of Champions.
Since leaving the company following the 20th Anniversary episode of Raw, Torres has maintained a good relationship with WWE – having served as a brand ambassador and appeared on a episode of Table for 3, where she discussed the increasing prominence of female wrestlers in the WWE.
We at WrestleTalk wish Eve a quick recovery and send our best wishes to her, her husband and their growing family.
Related Content
What is your favourite Eve Torres moment (and it better not be the Zack Ryder / John Cena love triangle)? Do you ever see her returning to the WWE? Share your thoughts in the comments below or on Twitter here. Once you've done that, come join the conversation over on Discord, where you can chat with one another and the entire WrestleTalk team.