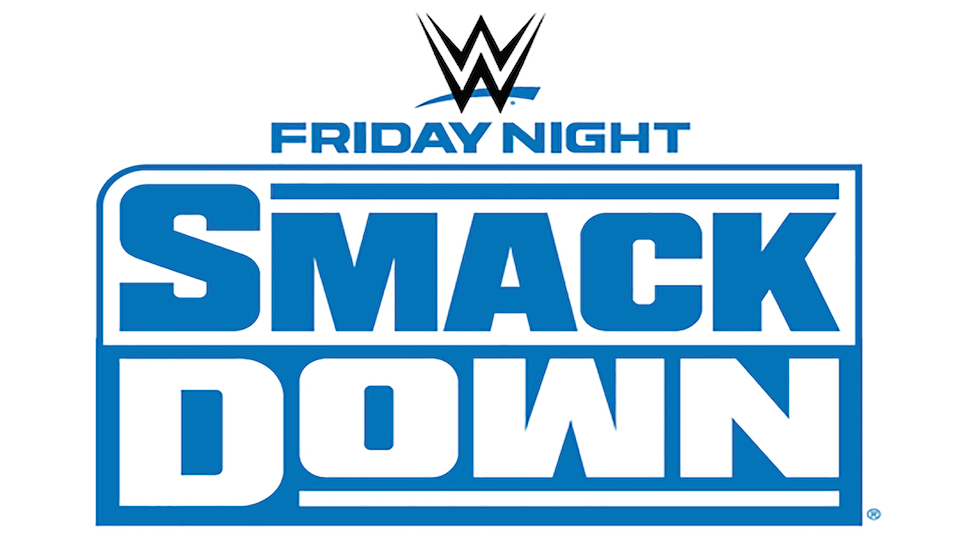 Tonight on WWE SmackDown, Sheamus wrestled in an enhancement match against a guy who you would normally call a local jobber. However, this was no ordinary jobber.
This time, the wrestler in question was the son of a former WWE Wrestler. Cal Bloom, who lost to Sheamus, is the son of Wayne Bloom.
Did you know Former 6'4" 250lb UCF TE from Minnesota Cal Bloom is now a pro WWE wrestler, and his Dad Wayne was part of the World famous Destruction Crew – Beverly Brothers? ChargeOn @TheCalbloomWWE
⚔️??‍♂️?⚔️ pic.twitter.com/1BkxJDMXPy

— UCFacts ✌?A Gritty Inclusive UnderDog Culture (@Facts_UCF) September 10, 2019
Wayne Bloom was one half of The Beverly Brothers. The duo consisted of Mike Enos and Wayne Bloom.  They wrestled for WWE from 1991 to 1993
They were also known as The Destruction Crew in the AWA and The Minnesota Wrecking Crew II in the NWA.
COMPLETE DOMINANCE by @WWESheamus! #SmackDown @TheCalbloomWWE pic.twitter.com/HyAIuXMkQ8

— WWE (@WWE) April 11, 2020
Mike Enos was involved in one of the biggest segments in wrestling history. He was wrestling in the ring when Scott Hall debuted in WCW in 1997.
Cal Bloom is currently signed to NXT contract. He has not appeared on NXT Television as a featured wrestler as of yet.
However, it was a good use of a guy like Bloom in the role of jobber for Sheamus. It gets him some tv experience but won't be costly to another character's development on the Wednesday night brand.