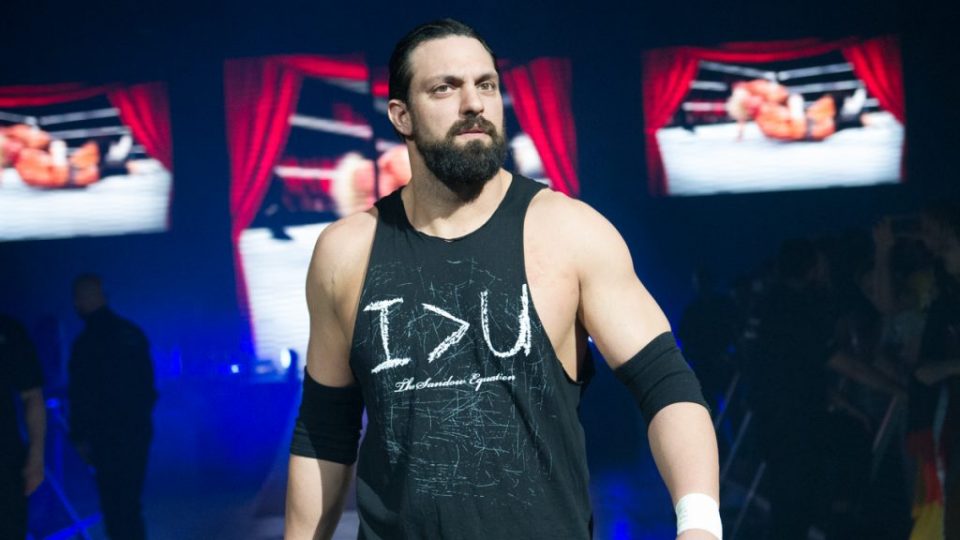 Former WWE superstar Damien Sandow took to Twitter yesterday to confirm that he was making his wrestling return after two years away from the ring.
In the promo cut outside the Battle Arts Academy in Toronto, Sandow stated that the wrestling business needed him. He would go on to claim that "The Millennial Slayer" had been born.
Well, here you go… pic.twitter.com/KhfKlJnwP7

— Aron (@AronsThoughts) July 7, 2019
Since then, a source has told WrestleTalk that Damien Sandow (now Aaron Rex) will be having his first match in over two years at Battle Arts Academy's first Pro Show next weekend.
The source states that Rex will be wrestling Timmy O'Connor, one of the promotion's top guys, at the show on Saturday 13th July.