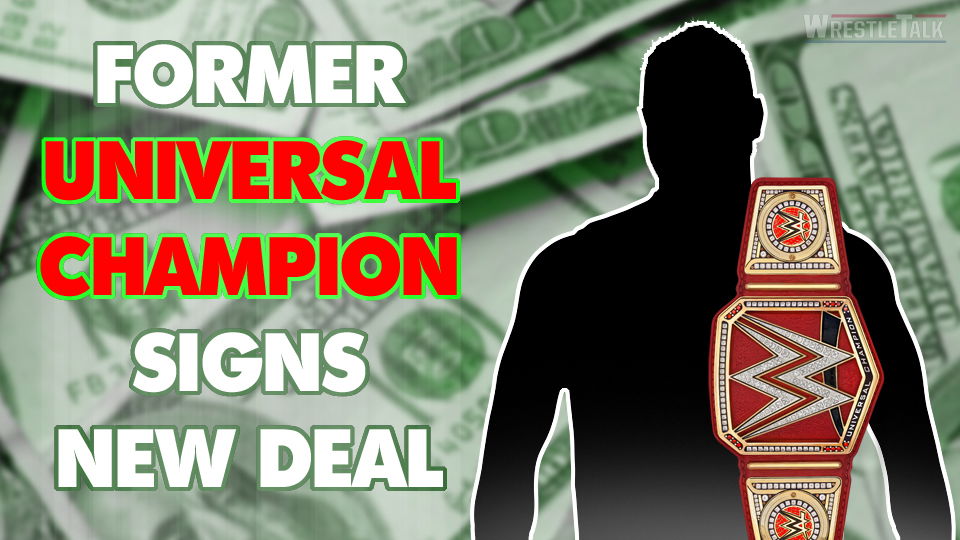 Just a day after being beaten by Braun Strowman and Bobby Lashley at the 'First Ever Co-Branded Event' Backlash, former Universal Champion Kevin Owens has announced that he has signed a new five-year deal with the WWE.
The news broke yesterday, on his 34th birthday, as KO spoke with TVA Sports, announcing:
"I do not see why I will not finish my career with WWE, I just recently signed a new five-year contract with them. I do not intend to go anywhere when my contract ends."
The last two months have been chaotic, to say the least, for Owens. He has been fired by Daniel Bryan on SmackDown Live, fired again at WrestleMania 34, then denied a contract by Kurt Angle, before being rehired a week later by Stephanie McMahon on Monday Night Raw.
His future on Raw can only be seen as encouraging, a sentiment echoed by Owens:
"I've been a guy from Raw who's been on SmackDown for a year. I have never been a SmackDown guy. I never felt at home at SmackDown. I'm happy to be back on Raw. I have a sense of belonging on Raw."
https://www.youtube.com/watch?v=z5tRCFsBn_I&t=25s
Despite having lost nearly every match he's been in since before WrestleMania, it's undeniable that Kevin Owens is a talent that every wrestling fan will be happy to see on their screens for the next five years.
Are you excited to see Owens sign a new contract? Should he be in the Universal Title picture? Let us know in the comments below or on Twitter here.