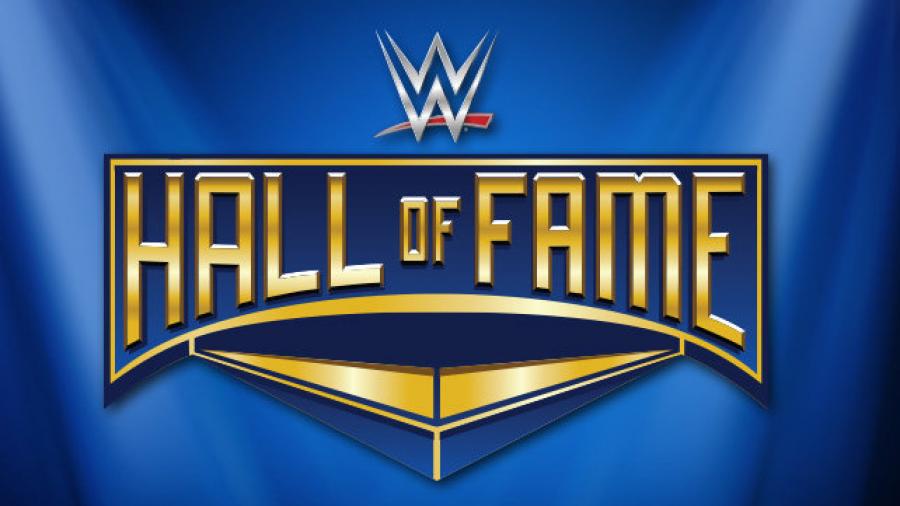 Lisa Moretti, best known for her six-year tenure (1999-2005) in WWE as Ivory, and for her previous life in places like GLOW and the LPWA as Tina Ferrari, joins the 2018 class of the WWE Hall of Fame. Her already-announced classmates include Goldberg and The Dudley Boyz, with more names still to come.
The peak of Moretti's WWE run came between 1999 and 2001, playing the role of a shrill antagonist with comedic overtones, not unlike Sensational Sherri before her. The latter six months of that stretch saw Ivory costumed as the female representative of the Right to Censor faction, adding comical prudishness to her wild-eyed combativeness.
Overall, as Ivory, Moretti won three WWE Women's Championships, and remained a fixture on company programming until her exit in the summer of 2005.