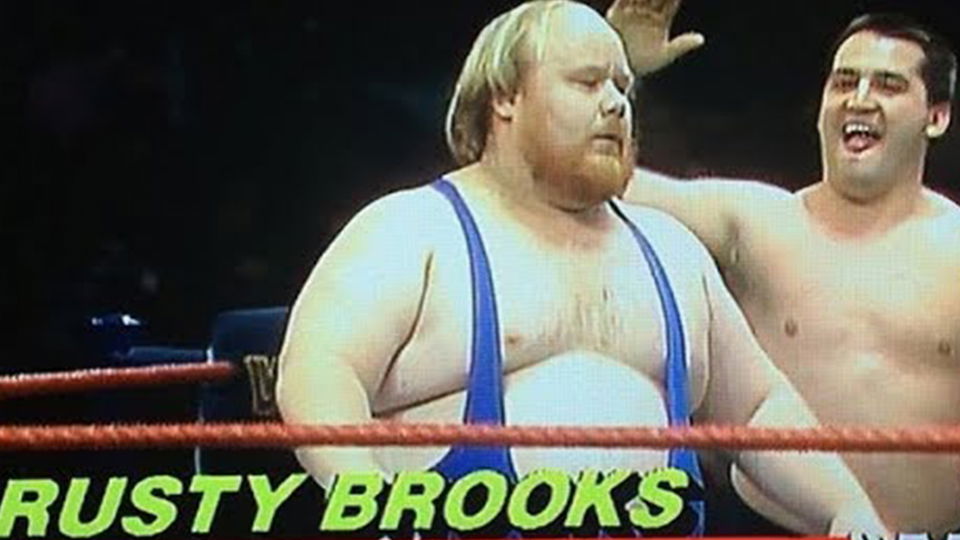 We are saddened to report that former WWF wrestler Rusty Brooks has passed away at the age of 63.
PWInsider is reporting that Brooks had undergone surgery a few weeks ago and was dealing with health problems. However, no cause of death has been reported as of yet.
Brooks wrestled for the WWF throughout the 80s as an enhancement talent. During his time with the promotion he wrestled many of the top stars in wrestling history. Among them were Hulk Hogan, Ricky Steamboat and Andre the Giant.
Rusty Brooks later opened his own wrestling school where he trained a number of mainstream stars. His students included the likes of MVP, Gangrel, and Norman Smiley.
From all of us here at WrestleTalk, we extend our deepest condolences to the family, friends, and fans of Rusty Brooks.