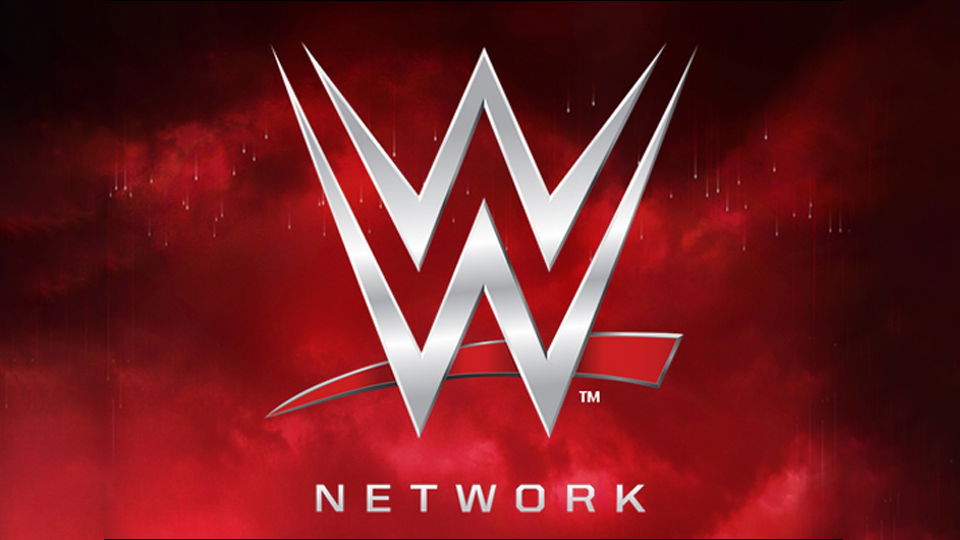 WWE is launching four brand new shows on the Network over the festive period, all of which appear to be pilots that may be turned into regular shows once the proposed Network pricing tiers come into play.
The first of the four called Fashion Files: Cold Case Unit airs at 11pm on Christmas Eve, directly after Raw. This appears to be an extended version of the Fashion Files segments from SmackDown last year, with Fandango and Tyler Breeze solving WWE-related mysteries.
According to the show description on the Network, the mystery this week involves the perpetrator behind Kevin Owen's getting pie faced.
Xavier's Arcade Challenge airs on Christmas Day at 7:30pm EST. This sees video game fanatic Xavier Woods seeing a challenge on the classic game NBA Jam.
On December 27 WWE Kitchen SmackDown! airs at 7pm EST. Bo Dallas is the bizarre choice of host for this cook-off, pitting Dana Brooke, Alicia Fox and Curtis Axel against each other in a three-way battle. The three judges they will be trying to impress are Noelle Foley, Mark Henry and basketball star Enes Kanter.
Finally, on December 28 and 7pm, WWE debuts Botch Club, which appears to be their version of Botchamania with the addition of talking heads and behind the scenes footage. Gallows and Anderson are the hosts. In this episode, the infamous Titus Worldslide is explored in depth.
Which of these shows are you most looking forward to watching? Let us know in the poll below:
[totalpoll id="45505″]