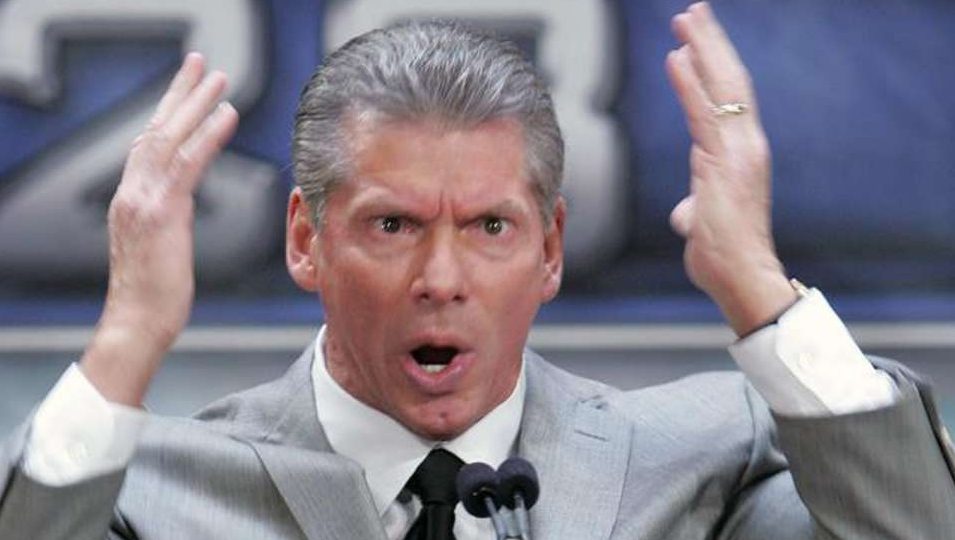 The Wrestling Observer is reporting that both FOX and the USA Network are calling for the end to the WWE brand split as ratings continue to fall.
Both Raw and SmackDown are currently broadcast by the USA Network, with SmackDown heading to FOX later this year, but something will drastically need to change if the blue show is to hit the 3 million viewers target set by FOX.
On last night's episode of Raw, no less than five SmackDown Live superstars appeared, which, according to Dave Meltzer on Wrestling Observer Radio, was Vince McMahon's attempt to appease the two networks without completely calling an end to the brand split.
WWE has a long history of introducing a brand split, realising that ratings fall, and then cancelling the brand split, and if ratings don't pick up any time soon, they may have to bite the bullet and call an end to it anyway.
Raw drew just 2.158 millions viewers last week, the lowest the show has had all year, and SmackDown drew just 1.833 million. Forbes reports that SmackDown Live viewership has fallen by 40% in the 18-35 demographic.
Would you like to see an end to the brand split? Tell us why or why not in the comments.