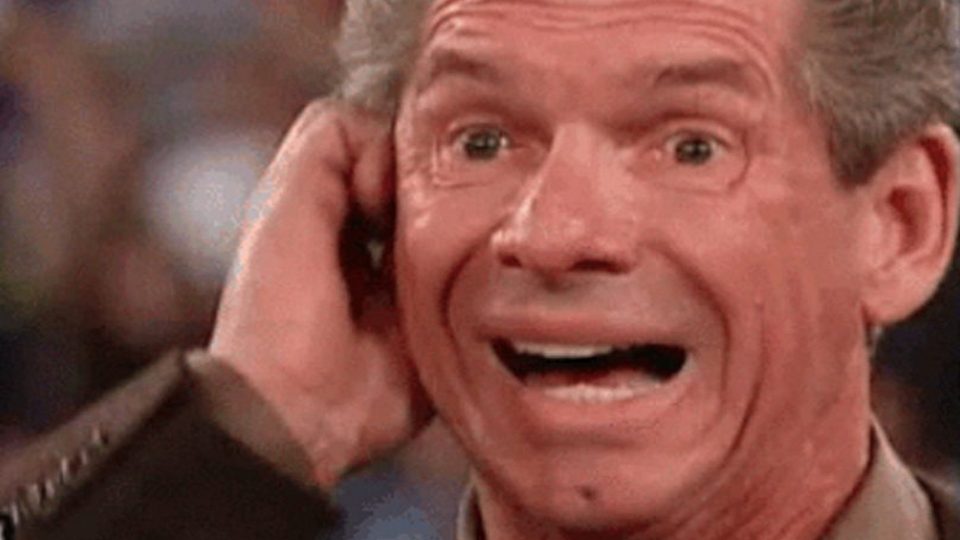 There aren't too many mistakes you can make while trying to spell Mojo Rawley. Maybe you could miss out the e in Rawley or something, but I'd argue it's a fairly simple name.
Not for FOX apparently.
They decided to spell it Sammy Zane.
Sammy.
Zane.
There are no words.
Both Mojo Rawley and Sami Zayn responded to the error on Twitter:
.@WWEonFOX & I are off to a rocky start. https://t.co/2OmuPNXadZ

— Sami Zayn (@SamiZayn) October 5, 2019
The NHL also made a similar error recently, referring to current AEW World Champion Chris Jericho as a "WWE Superstar":
Chris Jericho "WWE Superstar" pic.twitter.com/ghduoi85dS

— Turnbuckle Topics ? (@TT_4You) October 4, 2019
Wrestling is a bit mental, and while confusion like this is fairly comedic, it doesn't exactly help the transition into the mainstream eye.