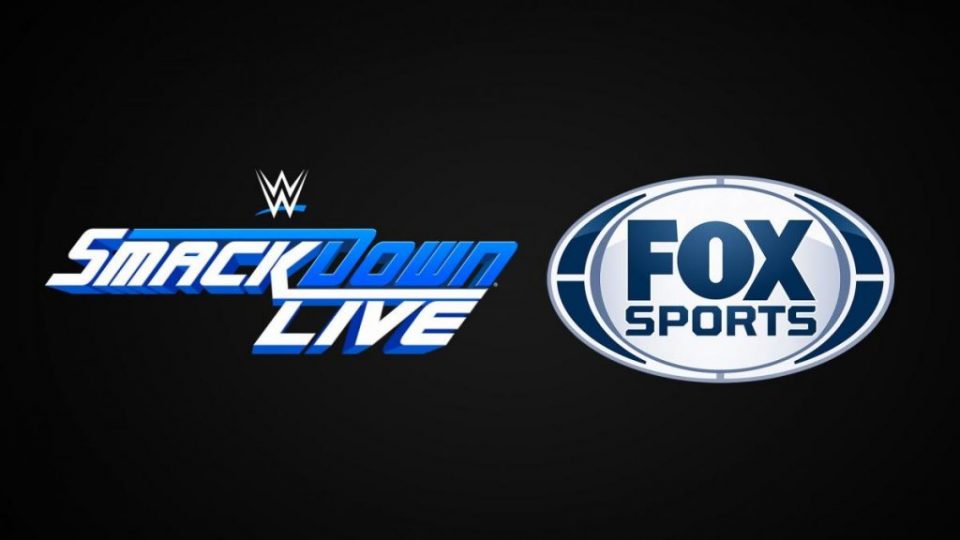 It seems pretty much a given that AEW will debut its weekly show on Wednesday, October 2, 2019.
AEW applied for the trademark "Wednesday Night Dynamite" earlier this month, and Dave Meltzer has said October 2 has been "pencilled in" as the start date for weekly TV.
Unsurprisingly, this is the same week that SmackDown Live will start airing on FOX, and it seems that WWE and FOX are very keen on making AEW look as inferior as possible, as soon as possible.
It was reported in the Wrestling Observer Newsletter that FOX will be testing out two new cameras for the show's debut. FOX is also looking to invite a lot of celebrities along to watch and give the show the feel of a major event, which is part of the reason that it's being held in Los Angeles.
The idea is that this will make SmackDown seem like a major league show, and thereby hopefully making whatever AEW puts out look minor league.