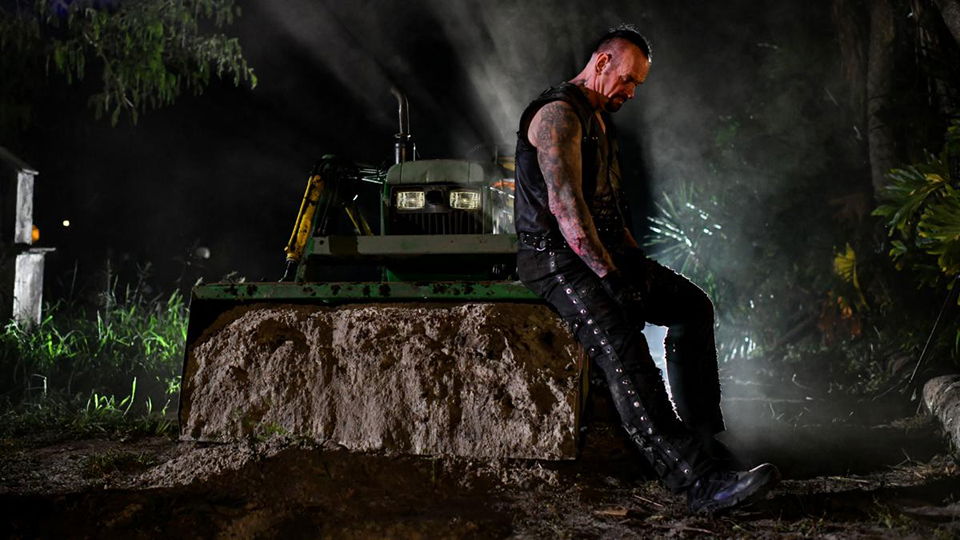 One of the more well-received matches from WrestleMania 36 earlier this year was the Boneyard match between The Undertaker and AJ Styles that main evented the first night of the event.
Last night, WWE showed the match in its entirety on Friday Night SmackDown, but it has since emerged that FOX wanted the match shown several weeks ago.
The WWE roster was left rather thin yesterday following several positive COVID tests, so the majority of the show was spent as a tribute to The Undertaker who retired last weekend.
Back to the Boneyard Match, Ringside News is reporting that FOX wanted to the WrestleMania bout broadcast several weeks ago, but WWE rejected their request:
"Ringside News has learned that FOX wanted WWE to air the full Boneyard Match on the Friday Night SmackDown following WrestleMania 36. Vince McMahon "wouldn't put the match on TV" at the time. They did promote it and air snippets."
To be honest, it does make sense for Vince McMahon to not want to broadcast one of the WrestleMania 36 main events for free on TV less than a week after the show.
Especially considering that we now know this was actually 'Taker last match after a 30 year career, Vince's decision does make sense.