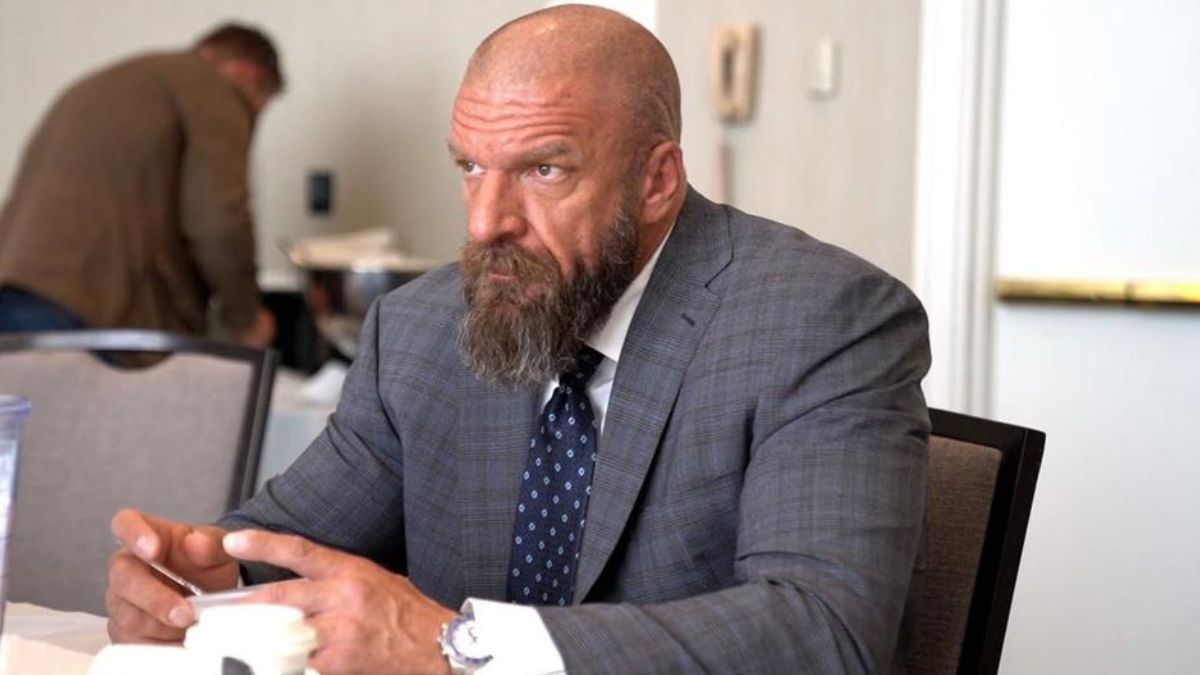 There is a lot of confusion around the current status of WWE, and whether or not the company is currently under a 'hiring freeze' following Vince McMahon's return and the sale to Endeavor.
There have been numerous big name free agents that WWE had interest in over the past few months that have not signed with the company, which included Jay White, who is currently signed to AEW.
Another name that may have been a victim of a potential hiring freeze is Colby Corino, who was reported to have signed with the company as far back as January 2023.
However, it was reported this past week that Corino's deal to join the company fell through, and he is once again a free agent.
Speaking with Wrestling Friends with Matt Koon, Corino confirmed that he is not signed by WWE, and detailed the talks he had with them.
He explained:
"I got the offer from WWE, and everything was agreed to verbally.
"They said, 'Before we send you this contract, we have to do this background check.' All good.
"I've already been background checked by them before when I did my first tryout a few years ago. Nothing new should be of surprise.
"I didn't do anything wrong the past couple of years. I got nothing to hide. Everything on there, they already know. After I get my offer, I get ready to move my family down to Florida.
"After we did all that and get the offer, a few weeks ago, after I get the paperwork for the background check, and again starting to get a little anxious because it's been three or four weeks and no word.
"Starting to come up on the date when I'm supposed to move to Florida. We were supposed to move down to Florida on Sunday, and on that Monday before, I get a call.
"I get told there was a problem with my background check and there was something from seven years ago that I needed to handle that, and after that, I'd be good.
"Now, I'm good to go, and it seems like that's not the case anymore."
When asked to clarify what he meant, Corino said:
"I don't have all the information that I want about the situation, but I know that, for right now, it's not a closed door, but it's kind of a 'not right now' thing."
transcription via WrestlingNews.co
If you want to stay fully updated on all the latest wrestling news, click the red bell in the bottom right of your screen to receive notifications from WrestleTalk.com straight to your device!