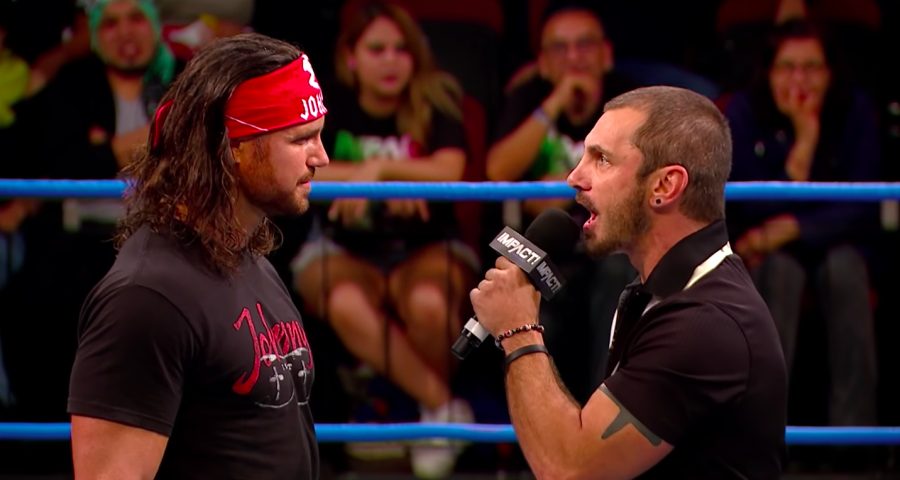 It was reported following Impact's Slammiversary XVII pay-per-view last weekend that Johnny Impact had competed in his final match for the promotion and was now a free agent.
It then emerged that Johnny's contract with Impact Wrestling had actually expired several weeks ago, but he agreed a short-term deal with the company to work until Slammiversary so he could continue his X-Division Championship feud with Rich Swann.
Impact has been trying his hand at acting for the past few years, and it is believed that this is working very well for him.
With regards to his future wrestling promotion, should be chose to sign with WWE, he would likely have to give up his career as an actor.
Dave Meltzer is reporting in the Latest Wrestling Observer Newsletter that while Impact might be given a lighter schedule with AEW compared to WWE, he might not want to join either promotion:
"AEW, with a more limited schedule, would fit him better. But the last word was that he was leaning neither in the direction of WWE or AEW next."
This comes after it was reported that former Impact Tag Team Champions LAX are too scheduled to leave the promotion, with the tandem attracting interest from both WWE and AEW.
Where would you like to see Johnny Impact work in the future? Let us know in the comments.