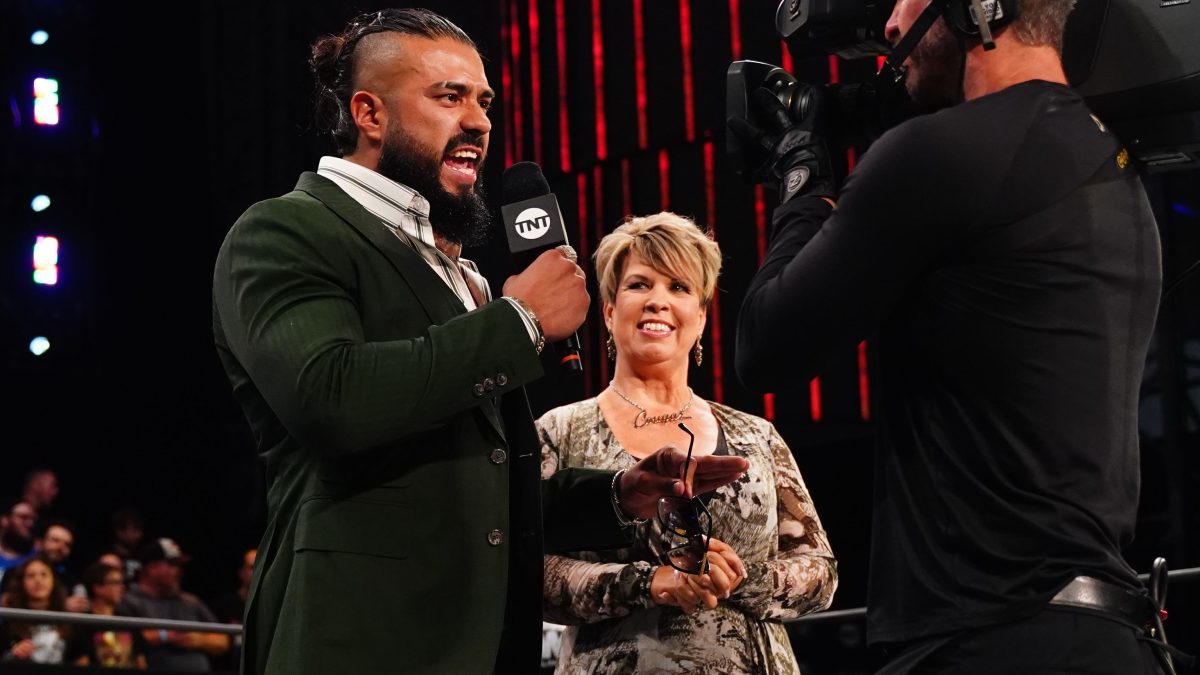 This past Friday's AEW Dynamite viewership was the lowest in the show's history, but some reassuring details have now emerged.
AEW Dynamite aired at 10pm to midnight ET for the second straight week due to being preempted by the NBA, and drew 462,000 viewers, which obviously looked really bad in isolation.
However, some of the demo information and comparisons to what else was on TV that night show that it wasn't the end of the world.
Dave Meltzer revealed on Wrestling Observer Radio that the show actually stayed steady in the key 18-49 demographic from the prior week.
The 18-49 demo is important in TV world because they're the people that buy products that are advertised, so the more 18-49 people watch a show, the more advertisers will want to advertise to them, which benefits the TV station because they'll pay more to do it.
There was also said to be a 30% increase in 18-34, which is obviously good news too.
The show apparently "got killed" specifically in women 18-49, which is what contributed mostly to the big overall drop in viewers.
There was also a decrease in 50+, but that's not viewed as an important demographic.
Comparing AEW Dynamite to other shows that night, Meltzer said:
"The AEW show on Friday ended up finishing ninth, which is actually really quite good. The number looks terrible, it was the lowest number they did, but nothing else on cable did anything on Friday night. The only things that beat them were NBA-related stuff, there was like the NBA post-game show, two NBA games, one NHL game beat them, Tucker Carlson beat them, and women's Softball World Series beat them. They actually beat one of the NHL games. And that's at a 10pm start, so it wasn't as bad as it seems.

"If they can go in there on a Friday night, because there's not gonna be NBA and NHL playoffs every week, or most weeks, when they're running Friday (for AEW Rampage), and if you look at, let's say there'll be a big sports event on ESPN every Friday, and there probably will be, not necessarily that can beat them, but some of them will. And maybe one news show, right? So if you're going in there and maybe can finish third or fourth on Friday night in cable, from a TNT standpoint, that ain't bad."

If you use this quote or any portion of it please credit WrestleTalk.com for the transcription and link to this page
The next episode of AEW Dynamite once again airs at 10pm this coming Friday (June 11), featuring Christian Cage vs Angelico, and Miro defending the TNT Title against Evil Uno.
What are your thoughts on the above story? Let us know in the comments on Twitter or Facebook.