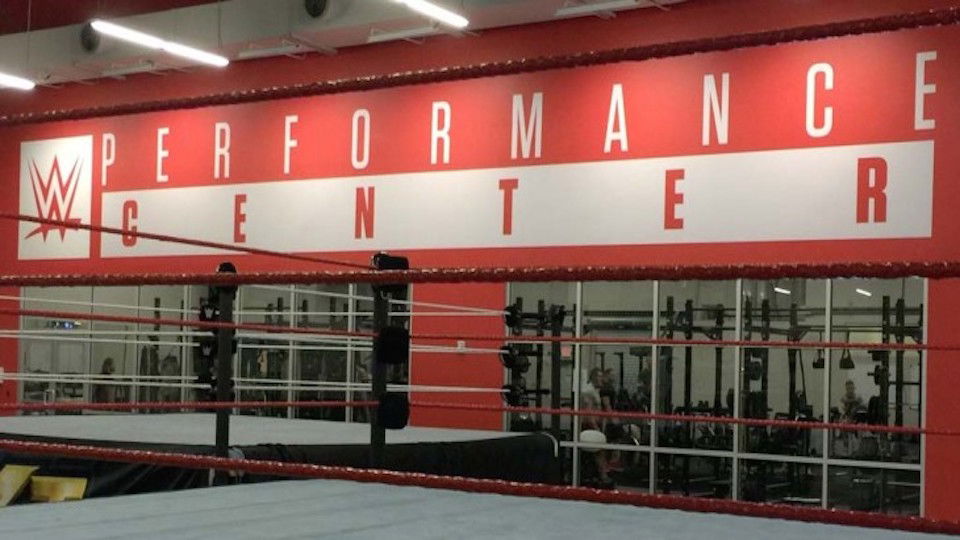 Former WWE producer and wrestler, Shane Helms responded to a question posed to him on Twitter. He didn't hold back when commenting on WWE's product at this time:
Because it sucks without an audience. It just does. Nobody loves wrestling more than me but I struggle to watch it while it's missing one of it's most vital components, the fans! It's like watching Standup without a crowd. No matter what, it just won't be as funny. https://t.co/iUeW2rMJmG

— Hurricane Helms (@ShaneHelmsCom) May 5, 2020
Helms compared watching wrestling without an audience to watching standup without an audience. That is probably one of the aptest comparisons I've heard during this pandemic.
For both situations, people in the crowd often use other fans around them as indicators of what they should be reacting to themselves.  In the end, I believe Helms was trying to talk about how important the fans were to the live product.
However, I wonder what Vince will think of those comments. Furloughed employees are supposed to be coming back after the tough times are over. I'm sure Vince wouldn't be so petty to hold that against him.
So, is it all wrestling or just WWE?
They've done some things that I really like.

— Hurricane Helms (@ShaneHelmsCom) May 5, 2020
Of course, Vince won't care will he?