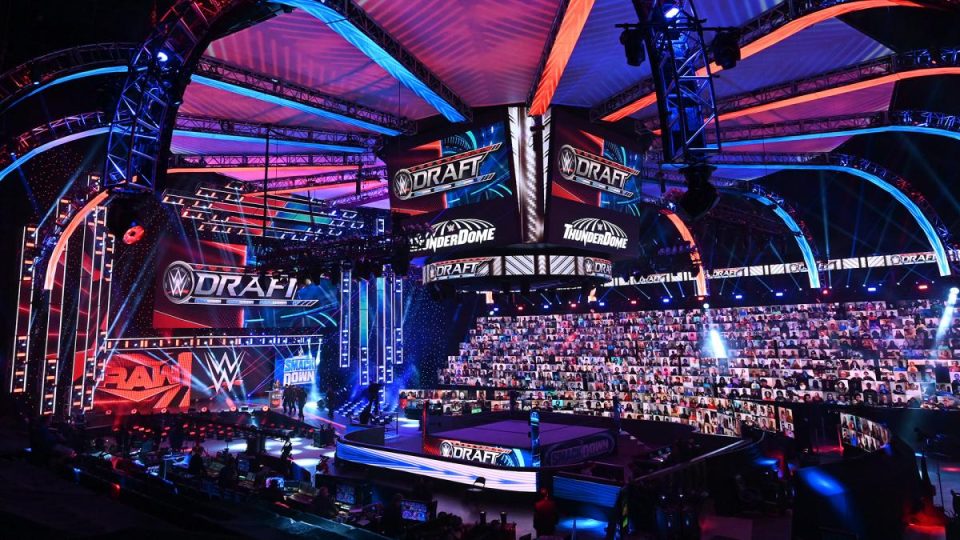 Some further clarification has come to light regarding a rumoured WWE brand switch involving a star moving from Raw to SmackDown.
PWInsider is reporting that Tucker is still officially a member of the Raw brand despite him being listed on SmackDown on WWE.com.
Several websites incorrectly reported last night that Tucker had been moved from the Raw section of WWE's website to the SmackDown section following Hell in a Cell.
With very simple research that I tweeted last night, I found that, in fact, Tucker had never been moved off the SmackDown section to begin with, despite him being moved to Raw in the WWE Draft. This is an error and he is indeed on the Raw roster.
This is all backed up by Tucker himself tweeting "On my time. #RAW" last night, as well as him losing to Humberto Carrillo in the tapings for Main Event (the tapings happen in the ThunderDome just before Raw on Mondays and Main Event is a Raw brand only show).
WWE.com also still has several things incorrect, including Tucker, Drew Gulak, Mustafa Ali and more being listed on incorrect brands. WrestleTalk.com has roster pages in our stats section that we constantly update and are correct, which you can find at this link.