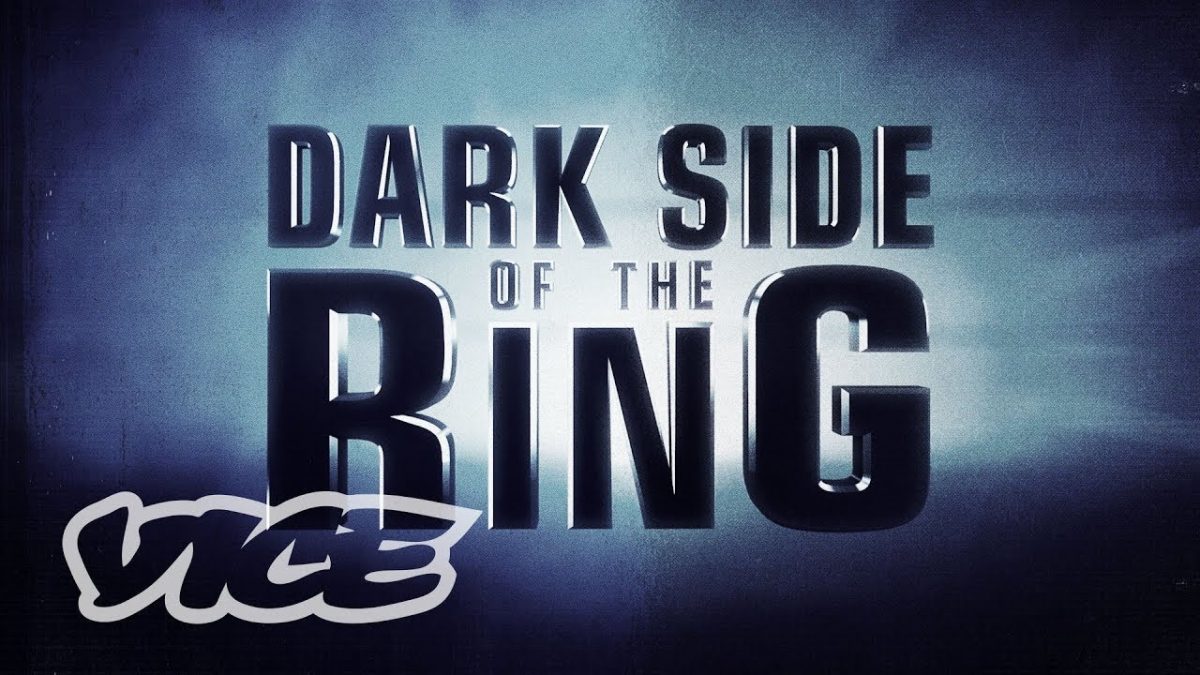 The new season of Dark Side Of The Ring has kicked off with Brian Pillman, but one of the show's producers has warned about a future episode.
Specifically, it's the Plane Ride From Hell episode, which the producer called "one of the most anxiety inducing" episodes of the show he's ever done.
During the latest Jim Cornette Experience podcast, Cornette didn't seem to think the episode would be that bad, but the producer had a pretty different story to tell. They said:
Cornette: "There's one episode where nobody dies, a couple people got fired, but it's not really dark. If there was going to be a tomfoolery or shenanigans episode it's gotta be the Plane Ride From Hell. There's not gonna be any grieving family members in this one to do soundbites, it's just a buncha wrestlers being crazy."

Producer: *Lets out huge sigh*

Producer: "It's been this story for years that's it's just been this locker room foolishness or just boys being boys kind of thing, but when you really hear from some of the people that worked on that flight, there were some things that happened that were very traumatic. It really brings home the title Plane Ride From Hell. It sounds like it was really hell."

Cornette: "Yeah but everything I've heard about that flight I can picture wrestlers doing in locker rooms back in the territories, just never at 20,000 ft! That would've been my issue! *Goes on to tell territory story about locker room ribs for like 5 minutes*

Producer: "Yeah… let me explain. This episode was very tricky. You listen to shoot interviews or go down the Plane Ride rabbit hole on YouTube, and it's talked about as tomfoolery as you were saying. That's what people consider it… I have to tell you after cutting this thing together this is one of the most anxiety inducing f**king episodes of this show I've ever done. Absolute f**king horror show. When we decided on this topic I never thought this episode would be as dark and disturbing and horrifying as it is… There are going to be elements of this story that people are going to be really surprised where it goes. It keeps me up at night actually."
Well, it sounds like that's going to be a must-see ordeal.
The first episode of the new Dark Side Of The Ring season was part one of the Brian Pillman two-parter and is available to watch at this link.
Quotes via u/Joe727 on Reddit
What are your thoughts on the above story? Let us know in the comments on Twitter or Facebook.