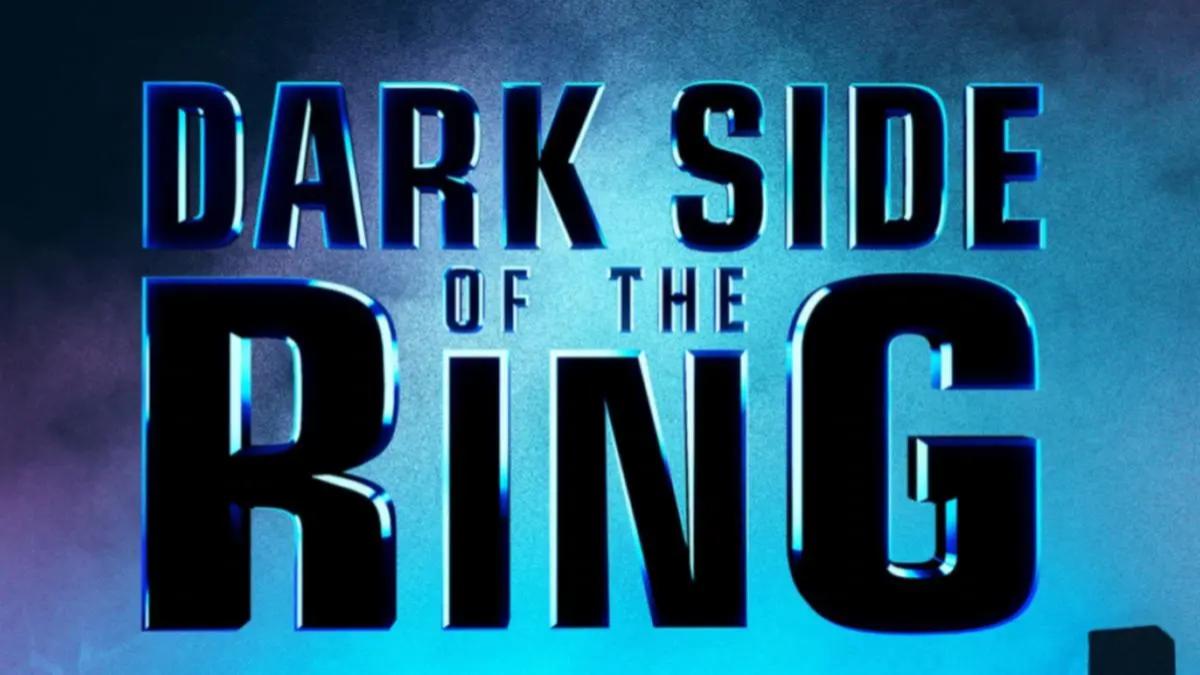 As reported by PWInsider's Mike Johnson back in late January, Vice's Dark Side of the Ring looks set to be entering it's fourth season at some point in the near future.
While as of right now there is no release date for the popular show's next instalment, we do know a name that may be set to be featured in the new season.
According to Kevin Nash on his Kliq This Podcast, Vice are planning on making an episode for the late Scott Hall, presumably for the upcoming season.
Nash would reveal that Vice's episode would dive deeper into Hall's personal struggles than is possible with a documentary from A&E who have their biographical series of WWE Legends running at present.
Nash said:
"Dark Side of the Ring wants to do something and they want to involve me and they want to involve Sean Waltman. Cody (Hall) is going to be involved. What we want to do is to just tell people who Scott really fu**ing was.
"I just don't think that the A&E perspective is ever going to cover the post-traumatic stress of Scott and the shooting that happened at the Dollhouse on Orange Avenue."
He added:
"There's a reason why so many of our fu**ing warriors come back from combat and they take their lives because they've taken a life. Scott's thing was always, because he was so highly religious, that Scott would say, 'But you don't understand man. I'm not going to go to heaven. I've broken one of the ten commandments, Thou shall not kill. I've killed."
Nash would also reiterate Hall's passion for the competing inside the ring, and how stepping between the ropes helped him maintain control amidst his personal struggles.
He said:
"That is one thing Scott would always say is that when he was in the ring, he would say like, he loved to work. There were days that I would leave my energy, I mean, I loved to work out, so I would train my back, or legs, or something like that and I wouldn't have much left for the fu**ing ring that night.
"Scott would be like, 'That's fu**ing bullsh*t man.' Scott would always say, 'In that ring, I'm in charge of fu**ing everything. Outside the ring, I'm not in charge of anything. That's when I lose the reins of my life is when I go outside those ropes. In these ropes, I'm a maestro', and he knew it."
As well as a potential episode on Hall, planned episodes for Bam Bam Bigelow, Mike Awesome and Abdullah The Butcher were revealed to be in the works by PWInsider.
PWInsider had also reported that names such as Jim Cornette, Mick Foley, Terry Funk and Jim Duggan had been interviewed for the upcoming season.
Transcript courtesy of WrestlingNews.co
Think you're a wrestling mastermind? Well you can prove it by taking quizzes in our brand new quiz section! Don't forget to tweet us your results!