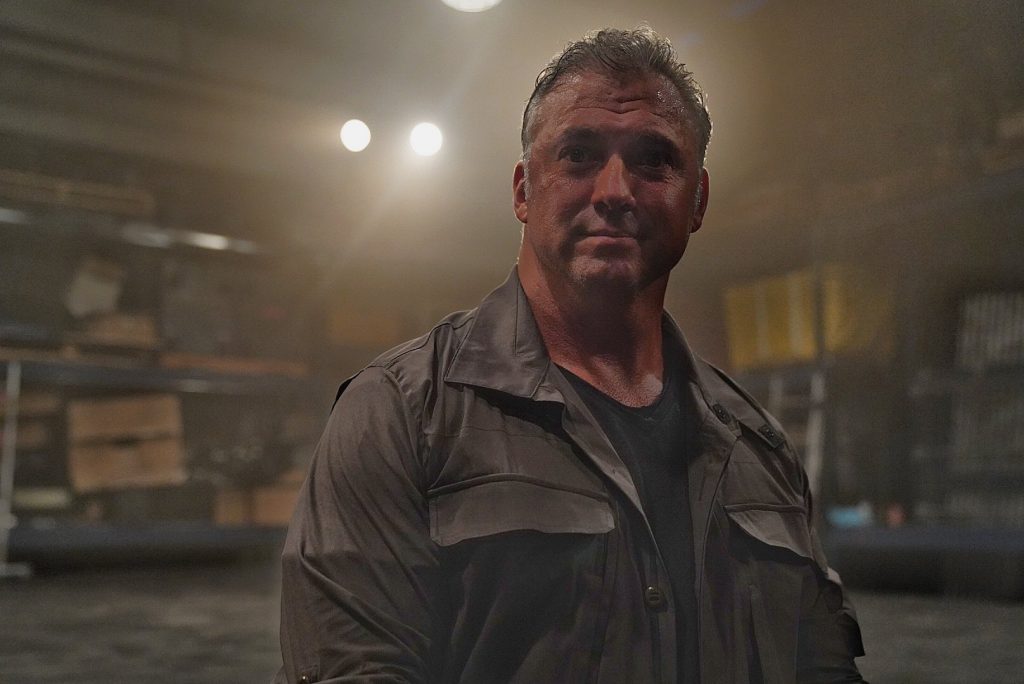 Two weeks ago on Monday Night Raw, Shane McMahon returned to TV for the first time in 2020 to introduce the brand new Raw Underground concept, which is basically WWE's version of Fight Club.
In case you aren't aware, Raw Underground has been filmed in another room at the Performance Center, so some have speculated that the concept might be dropped when WWE moves to the Amway Center later this week.
However, another Raw Underground match has already been booked for next week's post-SummerSlam episode of Raw, which will be the red brand's first show away from the Performance Center since March.
On this week's show, former Raw Tag Team Champion Erik was defeated in a Raw Underground match by Dolph Ziggler. This led to a scuffle between Ziggler and Erik's Viking Raiders tag team partner Ivar.
As such, Shane McMahon announced that Ziggler and Ivar will have a Raw Underground match next week. In doing so, Shane confirmed that the concept will survive the move to the Amway Center.
Speaking of the Amway Center, a report has emerged suggesting that WWE is paying just shy of $500,000 to use the venue for the next two months. You can read more about that story by clicking here.