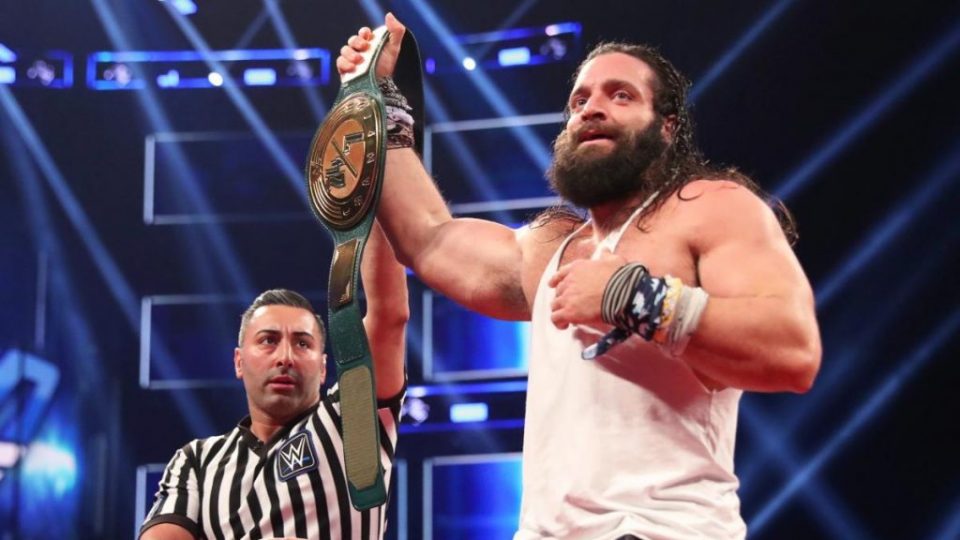 On the May 20 episode of Raw, Mick Foley unveiled the WWE 24/7 Championship much to the disappointment of the crowd.
Titus O'Neil, Robert Roode and R-Truth all won the title that night, with Truth holding the belt for seven days before dropping it to Elias on this week's Smackdown, only to win it back later that night.
As of yet, the 24/7 nature of the belt has not really been utilised, with the championship only being defended on Raw and Smackdown shows thus far.
However, according to Dave Meltzer in the latest Wrestling Observer Newsletter that could be about to change, with ideas being thrown about to have title matches shown in-between events on WWE's various social media platforms.
"Ideas have been batted around for the 24/7 title to be defended on YouTube, Instagram and at the Performance Center between shows".
This means we might be seeing more of the 24/7 Championship in the future, which is certainly bad news for one WWE Hall of Famer who said the strap was "the ugliest championship ever created".