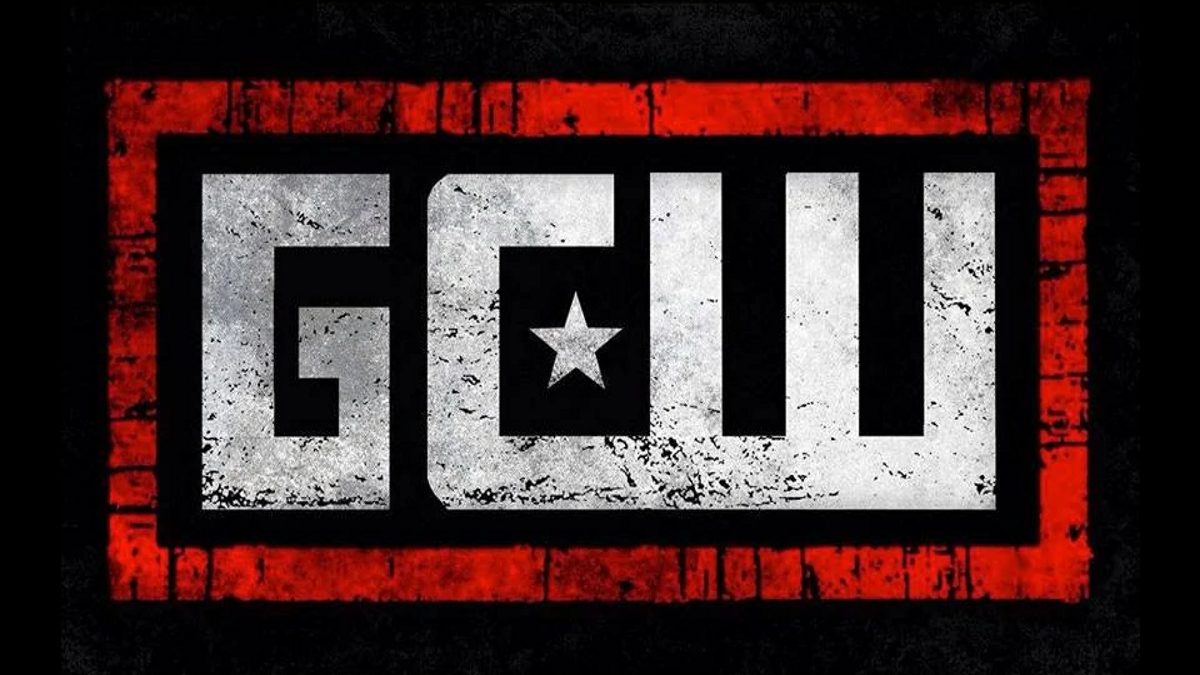 GCW has filed to dismiss the breach of contract lawsuit filed against them by IndependentWrestling.TV (IWTV) earlier this year.
In the suit filed on June 4, IWTV alleged that  GCW had committed a breach of contract regarding pay-per-view events.
On August 30, GCW filed a motion to dismiss, claiming that IWTV failed to "state a claim upon which relief can be granted." On September 13,GCW provided a 100-page filing In the filing, stating that they informed IWTV in December 2020 they were seeking alternative platforms.
GCW also argued that many of the allegations made against them were duplicates of other allegations.
Plaintiff Independent Wrestling.TV ("IWTV") alleges that Defendant Game Changer Wrestling, LLC ("Game Changer") breached the terms of a distribution agreement. IWTV brought this suit to recover the profits it claims to have lost as a result of this alleged breach.

Assuming for purposes of this motion that the contract on which IWTV relies was not procured under highly problematic circumstances evidencing fraud and duress (and it was), the very distribution agreement upon which Plaintiff relies—one which was drafted by IWTV without any input from Defendant Game Changer—includes a limitation of damage provision that expressly prohibits recovery of lost profits. Because IWTV has failed to allege any other viable theory of damages, its claim for breach of contract must be dismissed. IWTV's claim for "detrimental reliance" is similarly deficient.

IWTV's claim fails because it has not adequately alleged any of the elements—a promise, reliance, injustice, or substantial damages stemming therefrom. In any case, a party cannot evade the application of a clear contractual limitation on damages—especially here where that was drafted without the input of the defendant counterparty—simply by restyling its breach of contract claim.

The promise on which Plaintiff relies is one purportedly made in the contract itself, and subject to all of the same restrictions. What's more, IWTV failed to plead (as it must) that it actually relied to its detriment on any purported promise. For these reasons, the claim for detrimental reliance must also be dismissed.
You can read more of GCW's filing here.
The two parties are said to have entered a contract on March 19, 2020, which IWTV claims gave them exclusive rights to hold GCW pay-per-views.
However, the IWTV accuses GCW of breaching this by streaming a pay-per-view event through an alternate platform on December 1, 2020, and then doing so another 36 times between December 5 and May 15.
IWTV claimed in the original suit that it informed Game Changer of the contract breach, but the promotion carried on anyway. The suit stated that the exact damages can't be calculated but "it is believed the damages are in excess of $500,000".
We'll keep you informed with any further updates.
Via PWInsider.
To make sure you stay updated with all the latest wrestling news, add WrestleTalk.com to your Google Discover feed and follow us on Twitter!