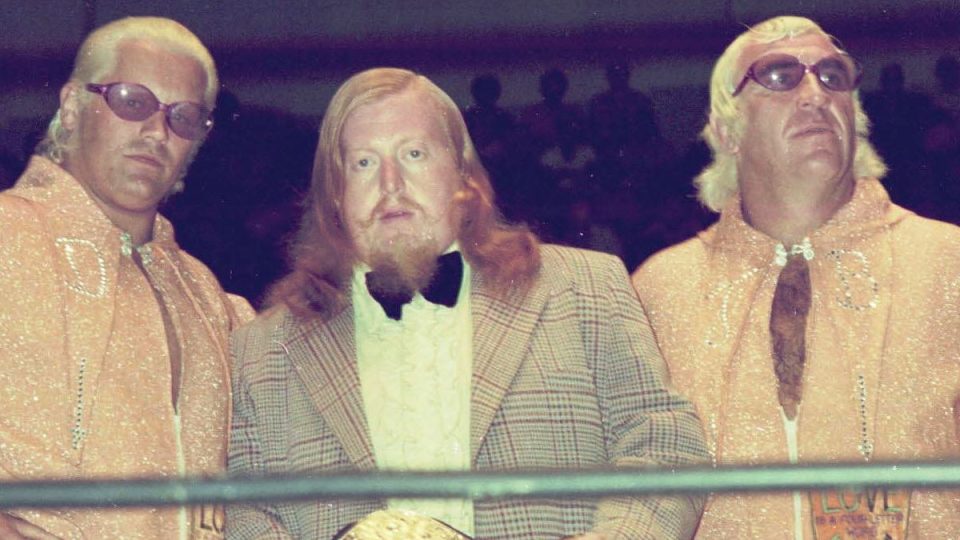 It has come to light that Gerald Brown – who was member of the original Hollywood Blonds tag team – has passed away at the age of 83.
Per Slam Wrestling via Dave Meltzer, Brown was visiting his daughter on Tuesday afternoon and was found dead in the trailer he was living in on his son's property.
Brown had been told six months ago that his heart was failing and there was 'little more they could do'.
The first edition of the Hollywood Blonds, Brown and tag partner Buddy Roberts, will go down as one of the greatest tag teams of all time.
They won championships in several territories throughout the 1970s before they split. Roberts of course went on to form the Fabulous Freebirds with Terry Gordy and Michael Hayes, while Brown continued as a singles wrestler.
We at WrestleTalk.com extend our condolences to Brown's family, friends, and everyone affected by his passing.