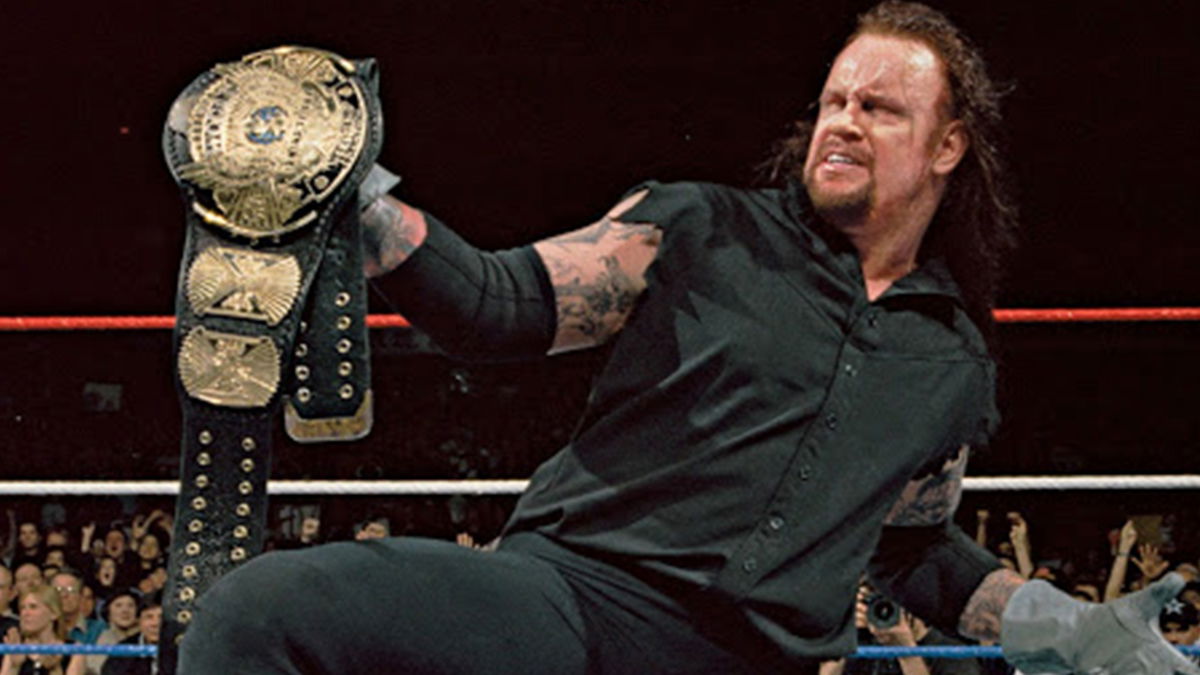 The Undertaker has had a number of different looks over the years. However, The Godfather has now taken credit for 'The Deadman' changing his style.
Speaking on Steve Austin's Broken Skull Challenge, The Godfather spoke about his friend The Undertaker and said he was too big and too white to not have tattoos and ride Harleys. Sure enough, The Godfather worked to change that. Here is the quote, courtesy of Fightful:
"We had a match and it was probably the worst match in the history of wrestling, mostly my fault. He tells the story where I threw him in so hard that the turnbuckle comes down. If I'm not mistaken, he threw me outside and he wore me out with a chair. She basically said, 'We can do this the hard way or we can do this the easy way.' I think I said, 'Let's do it the easy way. After that, for some reason they put us together as a tag team, they were calling us Death Express. He became one of my best friends in the world. Even to this day, he is one of my best friends.

"He was a good dude. Back then, and he's going to hate that I say this, he wasn't into country music. People don't know this, but I listen to country music. I'm a big country music guy. So when I got to know him, I told him, 'Dude, you're too big and white not to have tattoos and you're way too big not to ride a Harley. So, we got him off of that long hair, guitar music, Bon Jovi, or whatever it was. He started listening to country music, we got him into Harleys. We just have the same soul, he's just a great dude. He's a lot tougher than people think. He's a tough son of a bitch."
The Godfather was one of the men present at The Undertaker's Final Farewell at Survivor Series 2020.
What are your thoughts on the above story? Let us know in the comments on Twitter or Facebook.