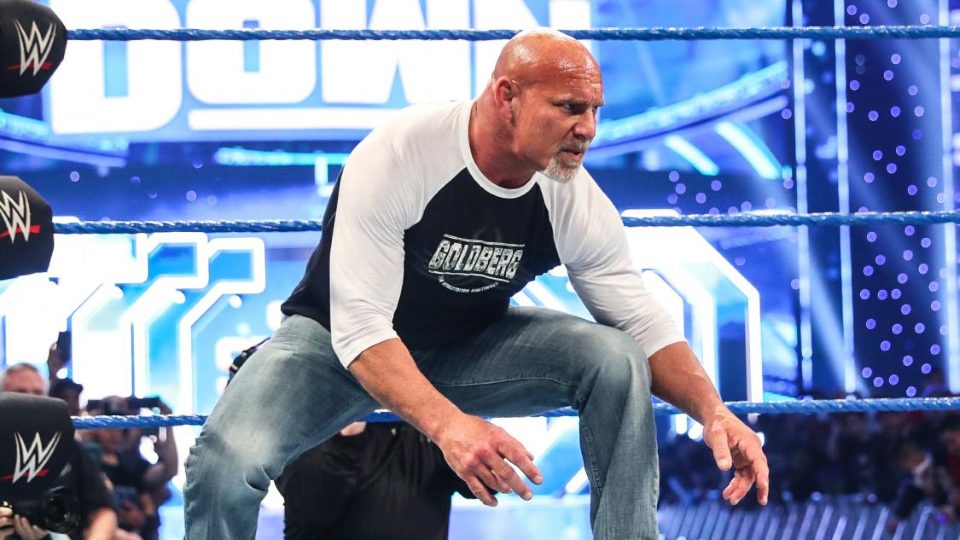 During an interview with SK Wrestling, Disco Inferno stated that his former WCW colleague Goldberg is "not the nicest guy to be around" backstage during the day of a wrestling show.
He went on to say that the former Universal Champion, who will reportedly be returning to WWE next year, is an incredibly serious person and didn't really like to have fun backstage:
Goldberg was not the nicest guy to be around on the show day. There was a collection of guys that did not like to have fun. Goldberg was very serious backstage, you know.
Goldberg has been in the news a fair bit lately after it emerged that WWE is currently planning on having him challenge Roman Reigns for the Universal Championship at WrestleMania 37.
Kevin Owens also recently stated that he'd be happy to wrestle Goldberg again, but only under one specific condition. You can read more about that story by clicking here.
What are your thoughts on the above story? Let us know in the comments on Twitter or Facebook.