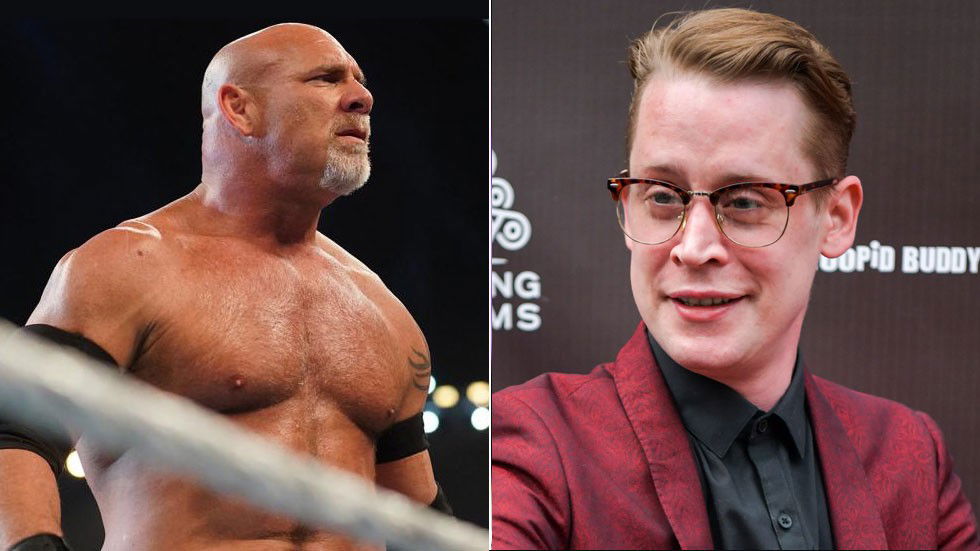 Was it worse than the finish to Hell in a Cell last year? Fans have been discussing just that after Goldberg beat the Fiend clean in the ring after a few spears and a rubbish looking Jackhammer.
Fans flocked to Twitter to announce they would be cancelling their WWE Network subscriptions, with some even posting screenshots of their cancellation emails as proof.
One more well known fan who hated the ending to the show was star of Home Alone and probably other movies, Macaulay Culkin. Culkin took to Twitter to announce he had cancelled his plans to attend this year's WrestleMania as a direct result of the finish.
I've just cancelled my tickets to Tampa Bay.

— Macaulay Culkin (@IncredibleCulk) February 27, 2020
This reaction was shared across Twitter, and it eventually caught the attention of the new WWE Universal Champion, who just had a short message for Culkin.
@IncredibleCulk duly noted dork

— Bill Goldberg (@Goldberg) February 28, 2020
The issue here is that Goldberg is just doing what he's been told to do by Vince and WWE creative, so you can't really blame him for doing his job.
We're not going to tell you what to think, but it does seem very short sighted by WWE to have 53-year-old Goldberg defeat one of wrestling's biggest stars for the company's top belt after The Fiend had been pushed so hard for months.