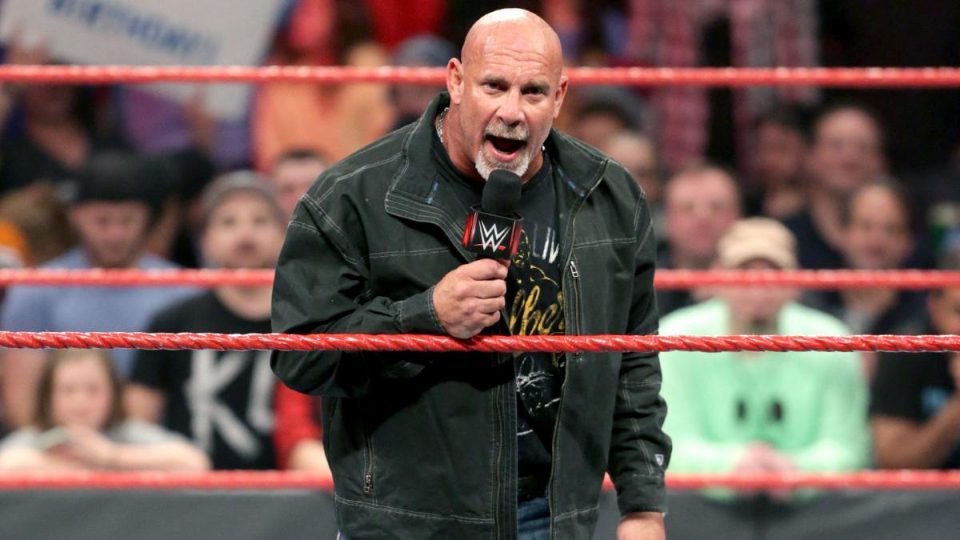 At WWE SummerSlam last month, Goldberg and Dolph Ziggler went one-on-one in one of the most random pay-per-view matches to take place in recent years.
The Miz was originally set to take on Ziggler, but he was replaced on the go-home Raw by Hall of Famer Goldberg.
However, it appears that their match on pay-per-view is not the only fight that Ziggler and Goldberg have had in recent weeks.
Former Universal Champion Goldberg shared the following video to his Instagram showing he and Ziggler nearly coming to blows in Las Vegas.
https://www.instagram.com/p/B2pUZo6JSMG/
It is likely that this video was staged by both men, and there are no reports of legitimate beef between the two former World Champions.
On the other hand, it is unlikely that the pair are building towards a rematch anytime soon, so don't expect this to become part of a bigger storyline on WWE TV.
However, stay tuned to WrestleTalk.com as more information becomes available on the situation.