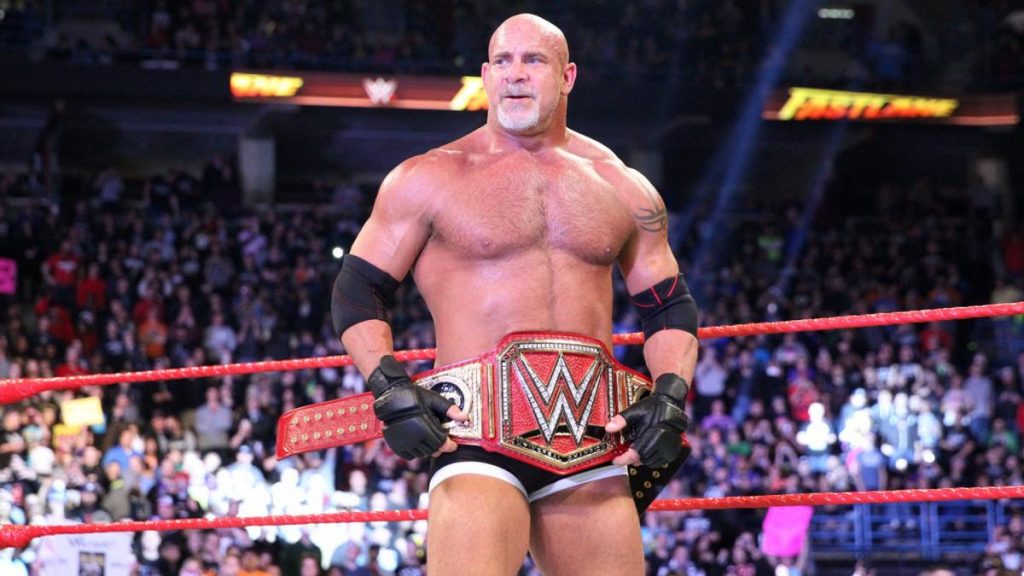 On Thursday in Saudi Arabia, Goldberg will go one-on-one with The Fiend at Super ShowDown. If he wins the match, Goldberg will become only the third man to win the Universal Championship on more than one occasion.
Despite being booked as a monster on SmackDown, some people expect The Fiend to actually drop the belt to Goldberg. This speculation was intensified after it was reported that WWE has made some big changes to the original WrestleMania card.
As a result, some have speculated that we may see Goldberg defend his title against either Roman Reigns, The Fiend or a returning John Cena at WrestleMania. For the latest on WWE's plans, stay tuned to WrestleTalk.com.
The WCW icon recently spoke to Total Slam Podcast where he discussed a variety of topics, including plans for his retirement and his opinions on Matt Riddle.
Goldberg noted that he and his agent are considering having his retirement match in Israel. This is not surprising considering the fact that Goldberg is Jewish.
"I'm considering my retirement match in Israel. As a matter of fact, my agent and I talked about that a minute ago and that's a big topic of conversation right now, so its something we're going to consider."
WWE does not put on international live events or shows in Israel. This means that unless Goldberg wrestles for another promotion in his final match, he will not be able to have his retirement match in the Middle Eastern country.