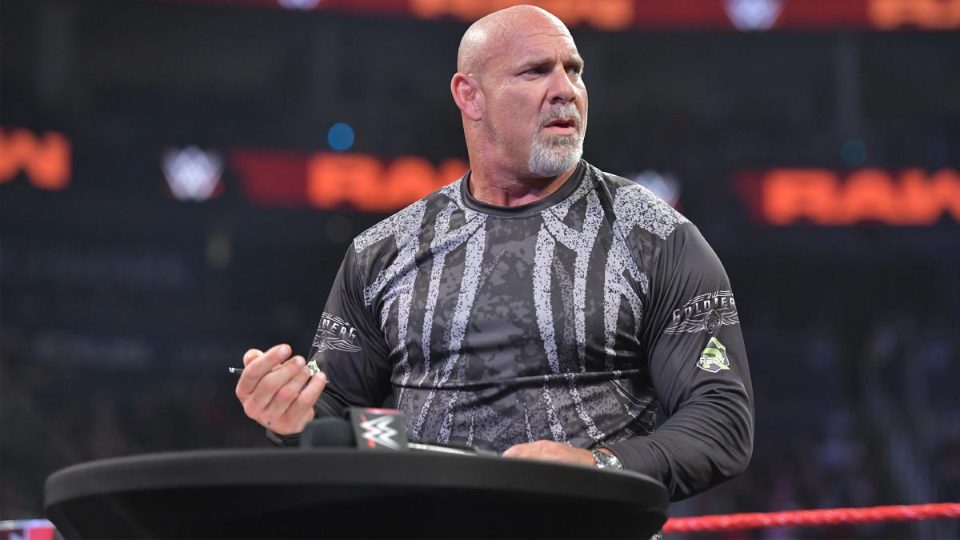 Former WWE Universal Champion Goldberg made headlines this week when he called out Roman Reigns on WWE's The Bump. While people had a mixed response to this, it seems Goldberg isn't coming back for just one match.
While speaking with Bleacher Report, he revealed the people he wants to work with after he is done with Reigns. In short, Randy Orton is at the top of his list. Here is the quote:
"I'm a business guy, I'm a company guy, but I would be remiss in saying I didn't want to tangle again with Randy Orton. Hands down, he's one of the best in the business. His professionalism, his character development, his in-ring work, his promos, his everything. I'm a huge fan, I have been for a very long time. It's been in his blood and family for God knows how long and he's at the top of the food chain as far as I'm concerned. I'd love to tangle with Randy again. I'd love to get in the ring with Drew [McIntyre]. I'd love to get in the ring with [Keith] Lee. There's a lot of people that are still attractive out there."
Goldberg and Randy Orton have had one singles match to date in WWE. Back in August 2003, Goldberg's feud with Evolution saw him defeat Orton on Raw. They have also wrestled multiple times in tag team matches.
Goldberg also named Drew McIntyre and Keith Lee as potential future opponents.
What are your thoughts on the above story? Let us know in the comments on Twitter or Facebook.