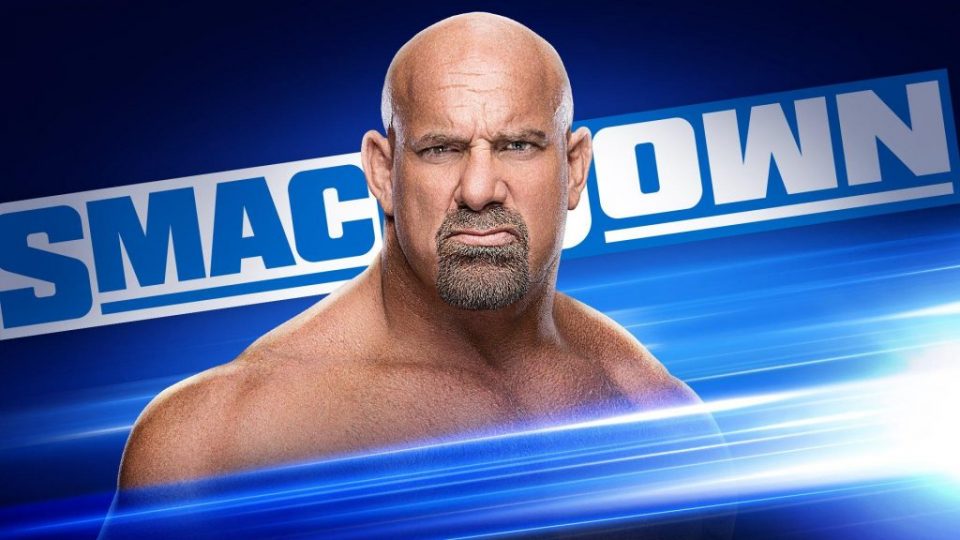 As WWE Super Showdown draws closer, Goldberg is readying himself for his next appearance on SmackDown. It was announced tonight that he will be appearing next week to hype his match with Bray Wyatt at Super Showdown.
Hulk Hogan and Wyatt had a segment on tonight's show where Hogan mentioned he fought Goldberg in his prime. Wyatt said he is ready because he has a Fiend and told Hulk there is always room on his wall for one more picture. He then showed a picture of Hogan with the eyes scratched out.
Goldberg made his return last week when he challenged Wyatt to a match for the Universal Championship.
He had one reign with the title in 2017. A Fastlane 2017, he defeated Kevin Owens to win his first title in WWE since 2003. He went on to lose the title to Brock Lesnar at WrestleMania 33, ending their ongoing rivalry.
Are you excited for Super Showdown? Let us know on Twitter!