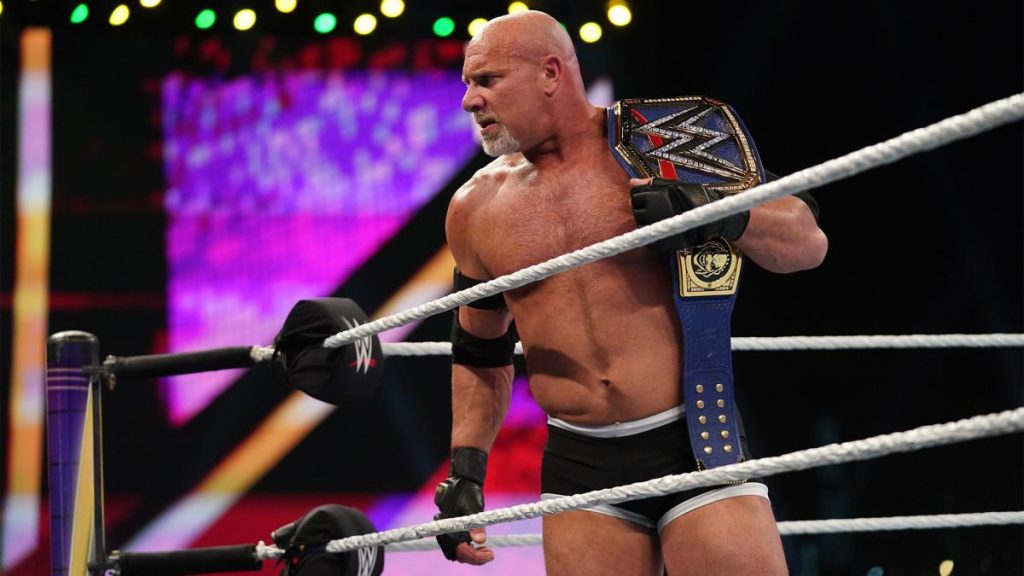 Last week at WWE Super ShowDown, Goldberg squashed The Fiend to capture the Universal Championship. The match, which main evented the show, lasted just a few minutes.
Taking to social media after the show, fans and critics alike were unsurprisingly rather unhappy with WWE's decision to have Goldberg defeat The Fiend, winning SmackDown's top title in the process.
However, speaking on WWE The Bump, Goldberg has suggested that only a 'minority' of those watching were unhappy with WWE's decision to give him the win.
"You can listen to the detractors if you want, but I like to think that they're a minority and in the end, the true wrestling fans will appreciate what I'm putting myself through so I can try to put a smile on someone's face and be a superhero.

"They've kinda painted me in the corner of being a heel on this one, but I'm just me. It is what it is."
Goldberg is right in some aspect, WWE fans should probably shouldn't be directing their anger towards him. At the end of the day, Goldberg didn't decide to beat The Fiend, he simply did what was asked of him by Vince McMahon.
However, to suggest that the majority of fans were happy with him winning the title is pretty bold. It is clear that Roman Reigns vs. Goldberg didn't need the title, and The Fiend could have done with beating the WCW icon.