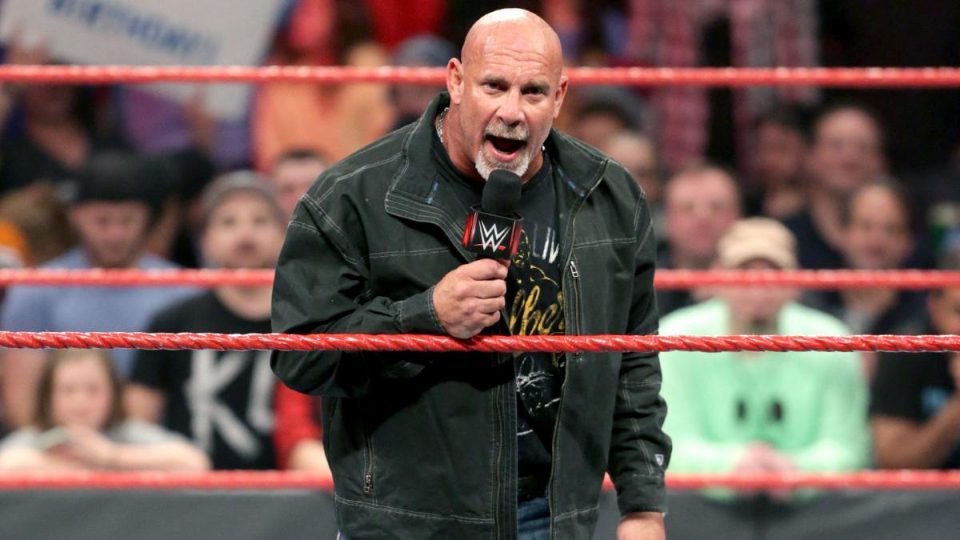 A couple of years ago, you would have been called mad for saying that Goldberg would have returned to WWE and had matches with Kevin Owens, Dolph Ziggler, Brock Lesnar and whatever that thing was with the Undertaker in Saudi Arabia.
But worry not, because your madness has been rewarded, because that is exactly what has happened. He's even been the Universal Champion!
According to reports, old Bill is someone that Paul Heyman is very keen on having a marquee match once or twice a year, so who will he face next?
Well, if it's up to him, it will be none other than the large hound himself, Roman Reigns.
Speaking to Denise Salcedo of Instinct Culture at the SmackDown FOX debut, he said:
"God who wouldn't I like to face that I haven't? I mean, Roman and Braun are two guys that I would like to test their mettle a little bit. Georgia [Goldberg] against Georgia Tech [Reigns] – it's kind of a built in rivalry."
He was also asked what it's like being back in the ring after so long away.
"I was with a competing product for so long that it was all I knew. I never thought I'd be in the WWE. I get here and I'm here for a year and it was not the most wonderful experience in my life. I retire, I get married and I have a son that changes me 180 degrees. And now I stand here the day the two powerhouses come together. I'm honored and privileged, I truly am.

"I've accomplished so many things that I never thought I would have accomplished. And just to be a part of it is just awesome. It's a monumental occasion."