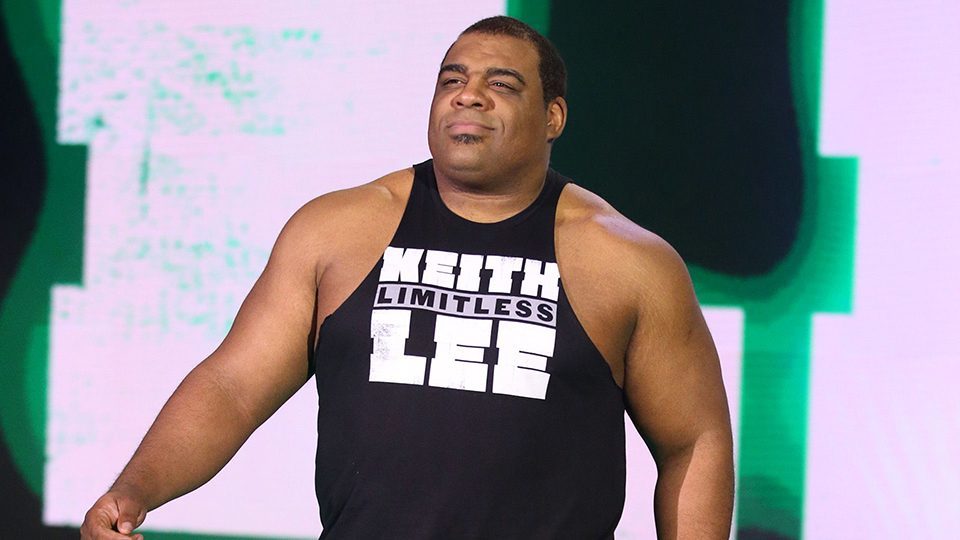 Keith Lee made his WWE Raw debut on Monday, and there's some good news following backlash about his brand new entrance music.
The new theme led to a lot of complaints, both because his previous one was so good and the new one used on Monday was just so… bleh.
Arenataping, who have a brilliant track record of keeping up to date with wrestling music news, is reporting that Lee will be getting an updated theme with lyrics, starting at Payback this Sunday.
Lee will be facing Randy Orton at the pay-per-view, the same man he faced in his Raw debut, but the match was cut short due to Drew McIntyre interference.
It wasn't specified whether the updated theme will be lyrics added on top of the instrumental used on Monday, or if it's going to be completely new. There are details about why WWE is changing so many entrance themes, including Lee's, at this link, explaining why he won't be using the one he did in NXT.
We have an amazing database resource on the site at this link which tracks all entrance music in WWE, NXT and AEW, which is definitely worth checking out if you ever need details.