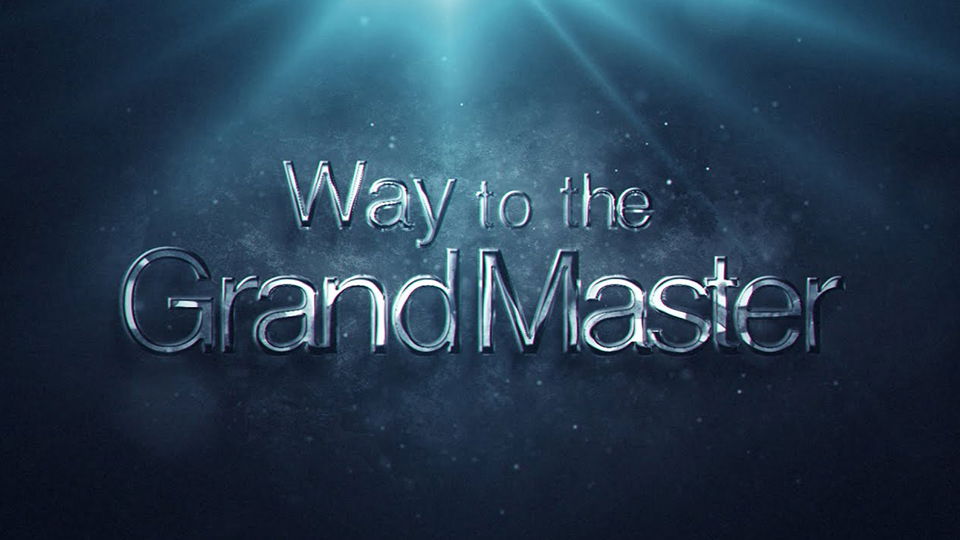 Since the return of New Japan Pro Wrestling, vignettes had been played teasing the debut of "The Grandmaster". Many were left to wonder who this new character could be with some theorizing it could be returning Young Lion Hirai Kawato.
Well, those theories were proven correct today. The vignettes culminated with the debut of Master Wato. This is the new name to be used by Hirai Kawato who hardcore New Japan fans will remember as a Young Lion who went on excursion to CMLL. It appears he might be used as a junior heavyweight.
He made his grand reveal complete with a robe and blue hair. While he didn't get to make much of a promo, he was attacked by DOUKI of Suzuki-Gun. DOUKI beat him down with his pipe. This could result in Master Wato's first match back in New Japan, possibly as the New Japan Cup final or Dominion next week. Considering DOUKI is the bottom of the New Japan totem pole, this seems like an odd choice for a first opponent.
The final of the New Japan Cup is set for July 11 and Dominion will take place on July 12.
Are you interested in the debut of The Grandmaster? Let us know on Twitter!