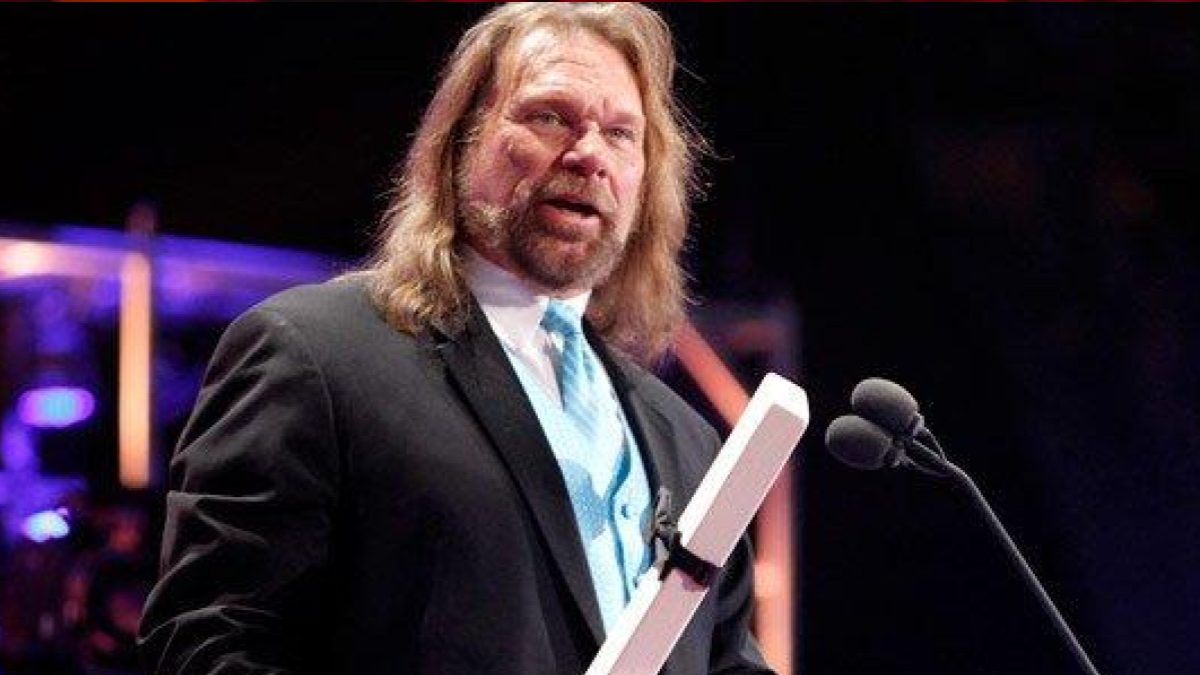 A statement has been issued confirming that WWE Hall of Famer Jim Duggan has undergone emergency surgery.
Sharing "a statement from Debra Duggan", the post on Jim Duggan's official Twitter reads:
We want to thank everyone that came out yesterday as Jim was honored by the Glen Falls Firefighters Association and apologize to those that came after 3:30.
Jim was taken to the hospital and admitted yesterday evening. He had emergency surgery this morning and everything went well. We will reschedule tomorrow in Utica, MI for a later time. We welcome your prayers and will continue to provide updates. 
Thank you, 
Debra
Earlier today, the Jim Duggan account shared that yesterday had been declared 'Hacksaw Jim Duggan Day' in Glens Falls, New York.
The hometown of Duggan, the proclamation noted that not many know that 'Hacksaw' had served as a volunteer firefighter in Glens Falls during the summer between his collegiate studies.
Attached was a photo from the event where Duggan was posing with first responders from Glens Falls.
'Hacksaw' Jim Duggan is a WWE Hall of Famer, inducted in 2011 by fellow inductee that year, 'The Million Dollar Man', Ted DiBiase.
Everyone at WrestleTalk wishes Jim Duggan a full recovery and all the best to his loved ones.
Pictured with some of the first responders in Glens Falls!

Yesterday was named James "Hacksaw" Duggan Day by the mayor! We didn't know anything about it and it was an incredible honor. pic.twitter.com/bY0MOHSOZq

— Hacksaw Jim Duggan (@RealHacksawJim) September 9, 2023
A statement from Debra Duggan. pic.twitter.com/NQ2GKtmL6o

— Hacksaw Jim Duggan (@RealHacksawJim) September 9, 2023