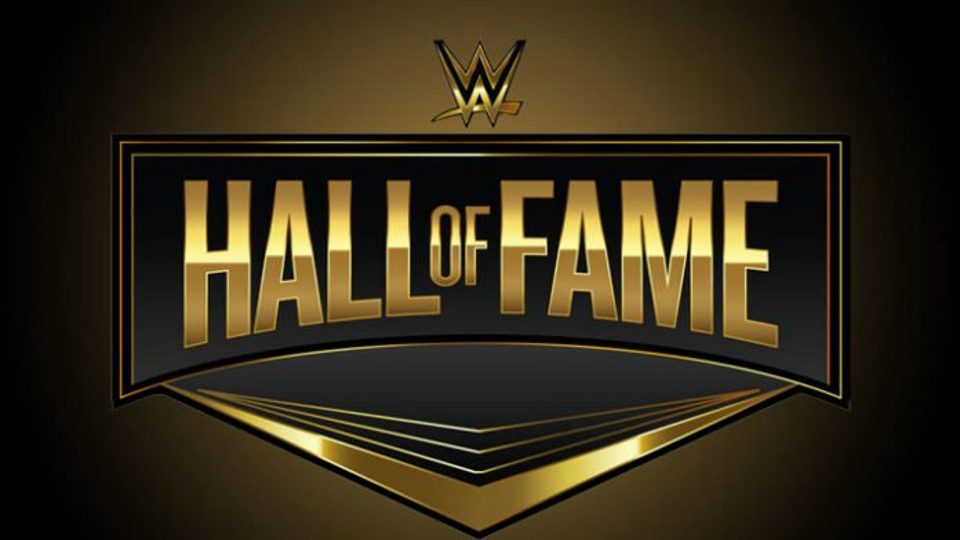 During an interview with Lucha Libre Online, WWE Hall of Famer Bushwacker Luke of The Bushwackers slammed the current WWE roster, saying that the star's of today have no character.
Bushwacker Luke (real name Brian Wickens) was critical of the current crop of WWE talent, especially with compared to the characters that were on the roster during his time with WWE (then WWF):
"This is one thing that is going to you know, maybe scratch some people, piss some people off… The characters… There are no characters there today but he's building them now. He started to build a few characters there but in the end the classic days of the 80s and early 90s, we were all characters and we all stood out. I saw sometimes… Imagine if we had merchandise heavy out today. Like the new guys have today. They would be making a fortune. You know what I mean? But today they're all great athletes. They're all great athletes. Good bodies. Good wrestlers."
It's not just Hall of Famers taking shots at current WWE stars, as a member of the Raw roster has said that Raw Legends Night encapsulates everything that is wrong with WWE, which can read more about that by clicking here.
What are your thoughts on the above story? Let us know in the comments on Twitter or Facebook.