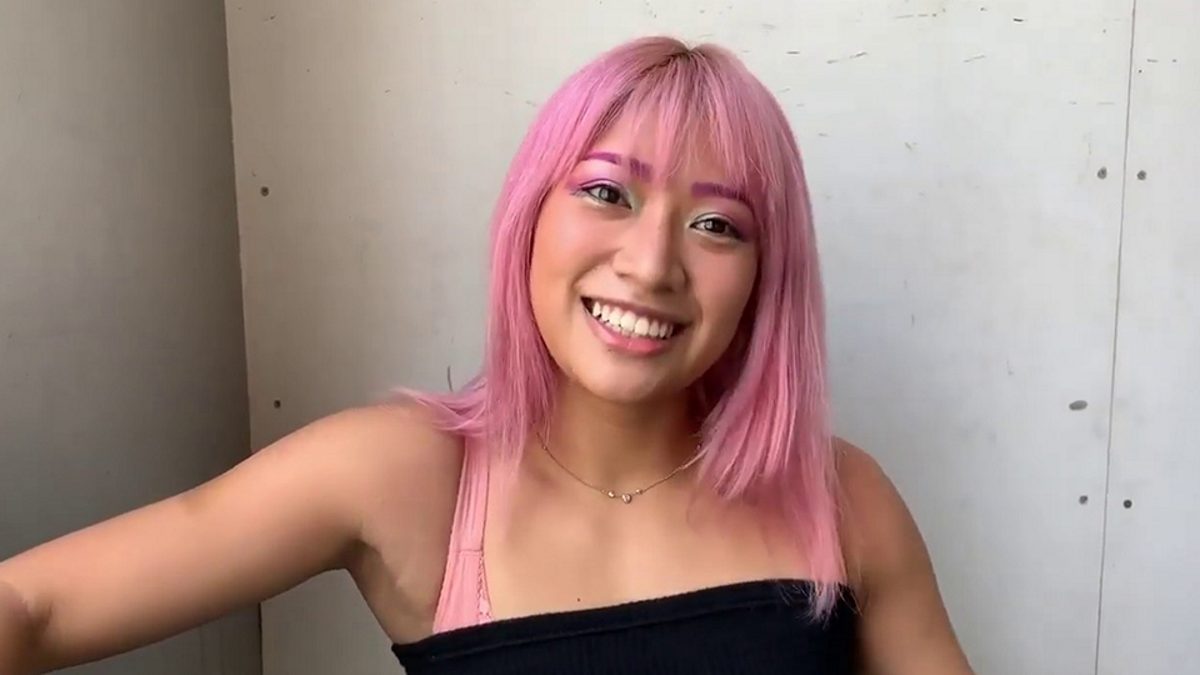 It has been confirmed that a memorial show in remembrance of Hana Kimura will be airing on FITE on May 23, 2021.
Kimura tragically took her own life at the age of 22 on May 23 last year, so the show will mark one year to the day.
The description for the show is as follows:
On May 23rd live on FITE is Hana Kimura Memorial "MATANE". The event will honor the one year anniversary of the untimely passing Hana Kimura. The memorial evening features wrestlers such as Super Delfin, HUB, Yuko Miyamoto, Munenori, Sawa, Kaori, Yoneyama, Cherry, Hanako Nakamori, Yuki Miyazaki, VENY(ASUKA), KAGETSU, Mio Momono, Mika Iwata and much more.
It emerged in late March that a man in his 20s was charged $80 for making public insults directed at Kimura before her death.
You can purchase the show for $14.99 and find more details on FITE at this link.
Kimura's mother recently launched a non-profit anti-cyberbullying organisation called 'Remember Hana', which you can find out more about at this link.
If you're affected by any issues raised in this story or anything similar, information on where you can find mental health support and more is available at this link.