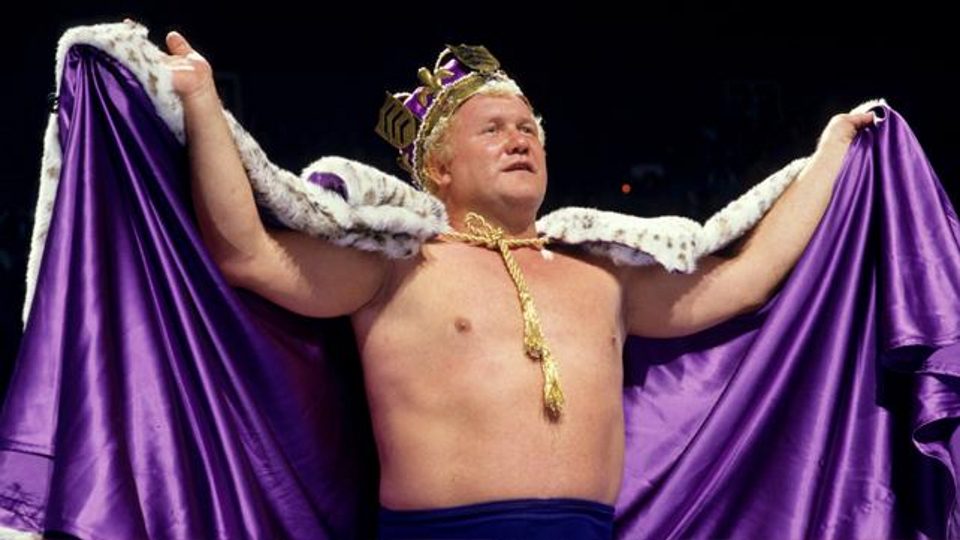 WWE Hall of Famer Harley Race has been diagnosed with non-terminal lung cancer, Championship Wrestling from Hollywood owner David Marquez has revealed.
Ric Flair first announced Race's diagnosis at a 'Legends of the Ring' live appearance in Atlantic City, but did announce that it was terminal.
Jay Alleto of PWP Nation posted the news:
"Flair spoke about how tough Harley is & told stories of Race smoking cigars, trying to fight entire bars full of people & how great of a guy he is. The revelation of terminal lung cancer brought a collective gasp from the audience."
However, David Marquez has revealed on Facebook that he has spoken to the race family, and while Harley has been diagnosed with lung cancer, it is not terminal.
"I've just spoke to Harley Race's family and it's true, he has been diagnosed with Lung Cancer, but it's not terminal. He's being treated and supervised by his doctors. He is still very active in the Harley Race Wrestling Academy and his promotion World League Wrestling. Also, next weekend's NWA Worlds Championship match at WLW's "Night of Champions" is still on and previously I've already made plans to attend. Harley and his family appreciates everyone's concern and asks that the public to allow him his space to rest."
We would like to send our best wishes to Harley Race, and wish him a speedy and safe recovery in this battle.