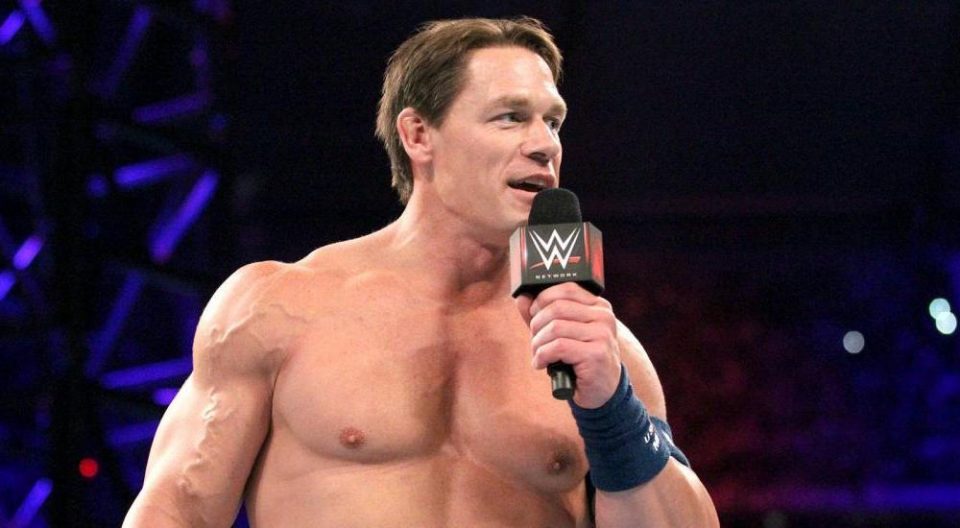 It's Monday and that means I'm more inclined to listen to conspiracy theories, so bear with me on this one. John Cena has definitely (maybe) just confirmed that he is definitely (possibly) returning to WWE this Friday for the SmackDown debut on FOX.
"But what has he done to tease this?" I hear you cry.
Well, he's just posted this picture on his Instagram of a Rolex watch.
View this post on Instagram
Just a watch, right?
WRONG!
Look at where the hands are pointing. At 10 and 4, and because he's American and writes his dates the wrong way around, 10/4 is October 4, which is this Friday and also when SmackDown Live is debuting on FOX.
Now, I can hear some of you groaning, but I genuinely think there could be something in this. Why else would he randomly post a picture of a watch without a caption?
Furthermore, on a list of people WWE would want to return for the show, Cena is only second because of the existence of a certain Dwayne "The Rock" Johnson.
Tell me I'm wrong. Actually keep it to yourself, I have very low self-esteem and I'm not sure I could take the hit to my confidence.