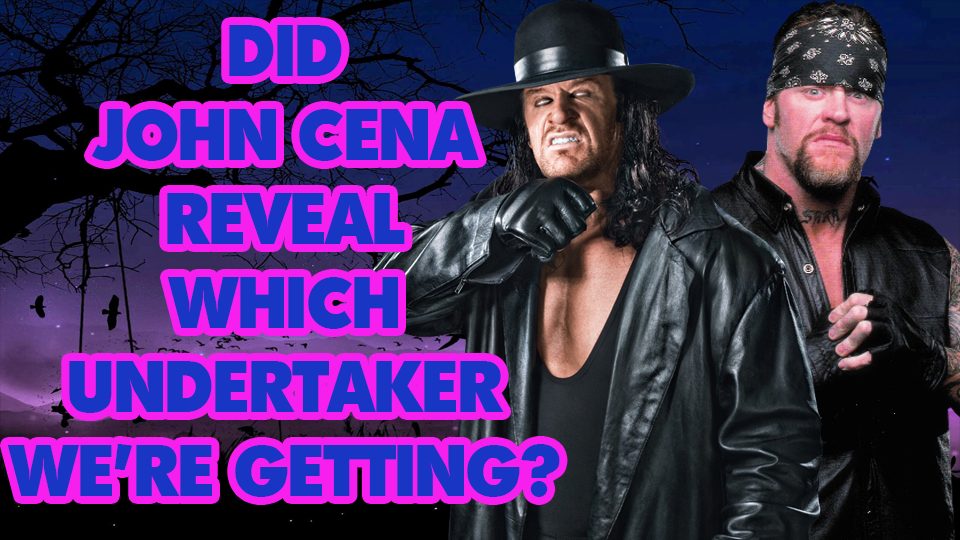 Following on from John Cena's Easter tweet to the Undertaker yesterday, the sixteen-time WWE Champion has taken one last shot at his undead foe ahead of Raw's go-home show. In the process, he may have revealed which Undertaker we're getting at WrestleMania.
The Instagram post was a simple picture of a shirt emblazoned with an eagle and Uncle Sam, the words on the garment simply read "American Badass":
https://instagram.com/p/BhEK9kQgfuZ/?utm_source=ig_embed&action=save
The question of which Undertaker guise we're getting this year has been up in the air for some time, now it would appear that we're getting the re-emergence of his popular 2000-2003 character. The American Badass was retired at Survivor Series 2003 in a brutal Buried Alive Match with Vince McMahon.
With mere days remaining until WrestleMania 34, John Cena's latest post is his final attempt to goad 'Taker into accepting his challenge. What a match this will be.