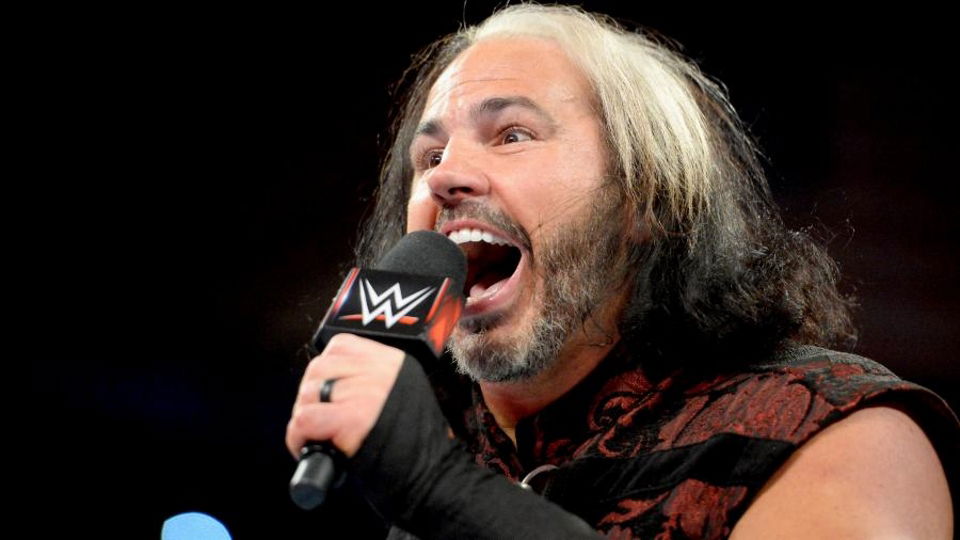 Over the weekend, WWE confirmed that the had decided to release Sin Cara, Luke Harper and The Ascension from their contracts. It came after all four men had either publicly or privately asked to leave the company in 2019.
Following on from this, it was reported that we should expect to see a few more releases in the coming days, and one of the people on their way out of the company next might have just been revealed.
After liking several tweets condemning WWE's booking of him, Raw star Matt Hardy has seemingly confirmed his intentions to leave WWE in an emotional Twitter post.
Taking to the social media platform, Hardy seemingly delivered what many people are calling a farewell message. Hardy spoke of his need to return to the company in 2017 and said that after his "finale", his conscience was now clear.
I needed to return to @WWE to finish in the right way. I didn't want 2010 to be my finale. I returned in the most EPIC way & repaid my debt. I waved the #WWE flag with pride & worked hard to be a model employee. My conscience is clear & I am at peace. pic.twitter.com/EpT1gjNZNT

— MATT HARDY (@MATTHARDYBRAND) December 10, 2019
It is believed that Hardy, who lost to Drew McIntyre in a squash match on Raw last night, is able to leave the company in April when his current deal expires.
Matt and his brother Jeff will likely be on AEW's wishlist upon their WWE departures. The duo have had great matches with The Young Bucks and I'm sure AEW higher-ups would like to book the feud again, this time on TV.