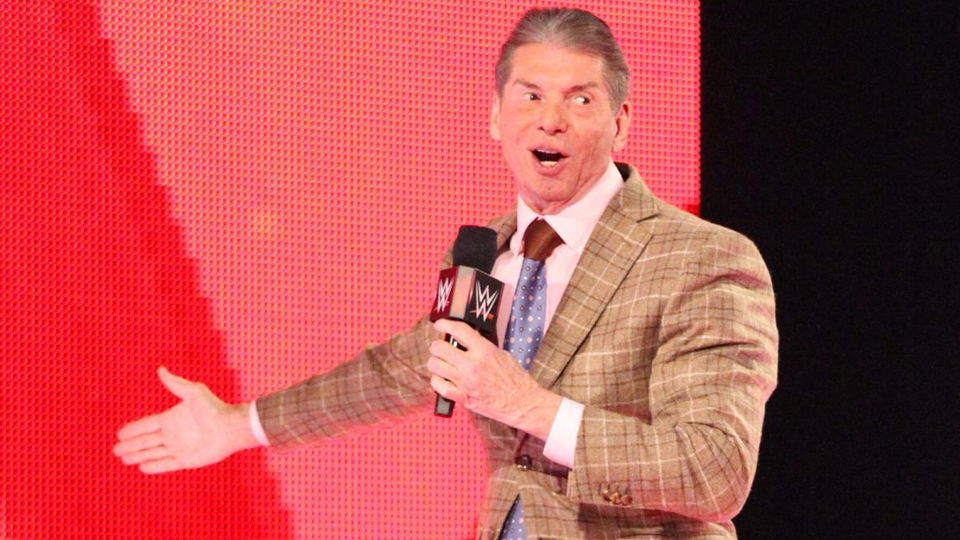 It seems every other week we publish an article where we've heard about Vince McMahon souring on another wrestler. While there are no specific rumors to confirm this news, there is a pattern that has developed for stars in this category.
The pattern goes like this. Get rumored for a big storyline. Vince drops the storyline when he loses interest. Disappear for a while. Show back up on television in what seems like the last chance to impress him. Move to Main Event and lose to someone like Riddick Moss.
Or in this case, actually lose to Riddick Moss. Wrestlers like Ricochet and Cedric Alexander have fallen into this pattern before.
Now it appears Mustafa Ali may be the next to join the club. Mustafa Ali lost to Riddick Moss on this week's Main Event. Yep. After showing up after months of not being on television and beating The Hurt Business, Mustafa Ali lost on Main Event.
https://twitter.com/TheVindictive/status/1291398576698986496?s=20
Given WWE did nothing to capitalize on him picking up the big win over The Hurt Business the week before, it seems Ali is destined to be the next guy WWE fans are left wondering why Vince doesn't want to push him.
One guy who thinks Ali is worth pushing is Mike Bennett. Bennett thinks Ali should be a top guy. Is Ali a top guy? That's something left for debate, but he definitely deserves better than losing on Main Event.