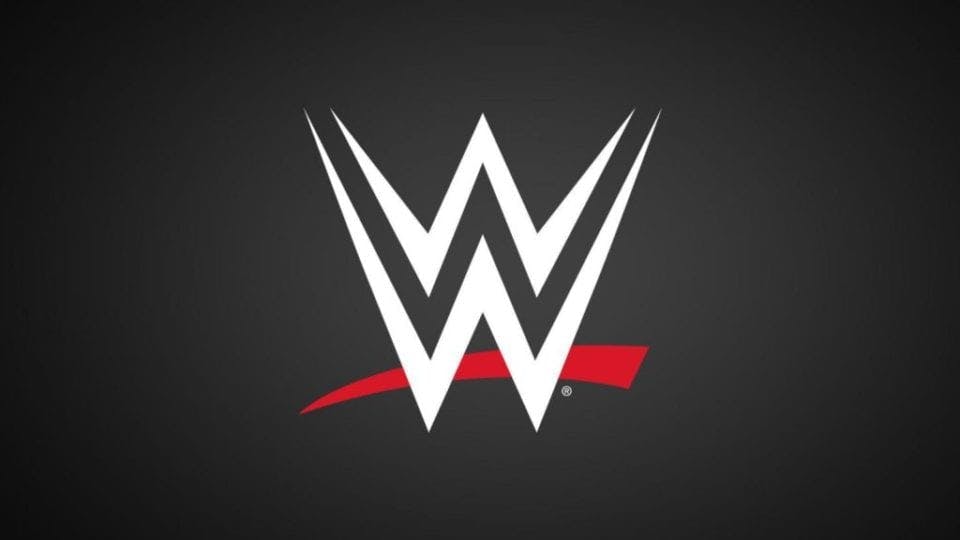 ***SPOILER WARNING***
You have been warned. This article contains potential spoilers, so please do not read any further, because you may be very upset and then feel compelled to tell us just that in the comments.
You may remember ahead of the NXT Great American Bash that an NXT wrestler accidentally spoiled the result of the Keith Lee vs. Adam Cole winner takes all match. Well, it seems spoiling Keith Lee matches may have become a tradition.
Now take this with a pinch of salt as it may just be a way to advertise, but the post has since been removed, which is often a sign of someone in the back saying "why did you post that, you moron!".
As you can see, WWE posted a photo of Karrion Kross holding the NXT Championship, and informing fans that the belt was 20% off on WWE Shop.
Ryan Satin noted that this image has been floating around for a few days on the internet, but if you were going to be advertising your NXT Championship, wouldn't you just use your actual NXT Champion, rather than someone who could be about to win it?
Do you think this is a spoiler? Let us know in the comments.