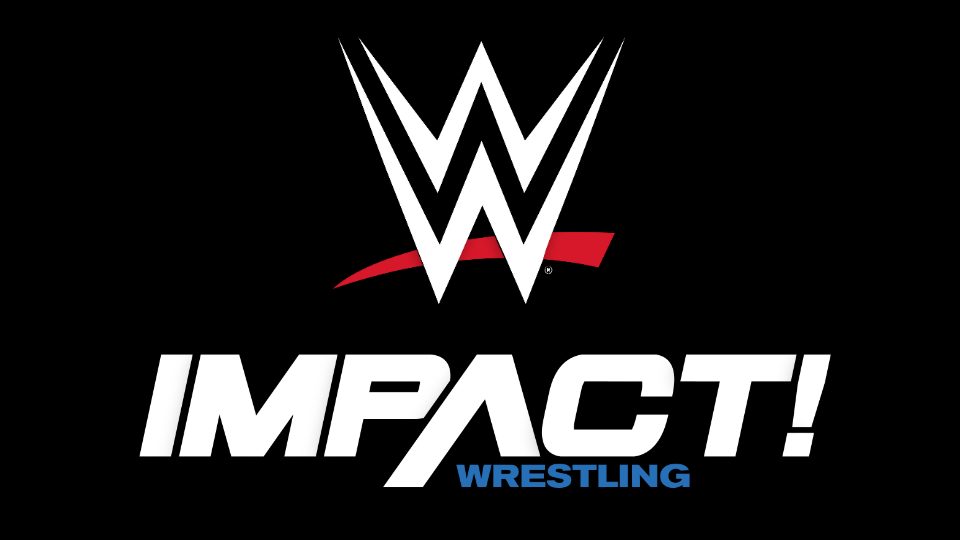 During a recent interview with TV Insider, Heath Slater has revealed that he's trying to convince another former WWE star to join him in IMPACT Wrestling, following his release earlier this year.
Heath Slater recently revealed that several people within WWE have contacted him about joining IMPACT. Following on from that, he revealed that he'd like to see former Intercontinental Champion Curtis Axel wrestle for the promotion:
"I would like to see Joe Hennig over here. Mr. Perfect's son. I would like to see him come over to Impact. I've talked to him, but he is doing his thing right now and enjoying life. I don't blame him. Do you buddy. He is one of my best friends and a hell of a worker."
A few weeks after Heath Slater was fired alongside with several other people as part of a cost-cutting measure brought on by the Coronavirus, WWE announced that Curtis Axel had also granted his release by the company.
Curtis Axel's last match came on the February 28th episode of Friday Night SmackDown earlier this year, when he was defeated by Daniel Bryan. Axel has not wrestled for any promotion since leaving WWE.
There have been no reports indicating that IMPACT Wrestling, or any other promotion for that matter, are interested in signing Curtis Axel onto their roster. For the latest on his future, stay tuned to WrestleTalk.com.